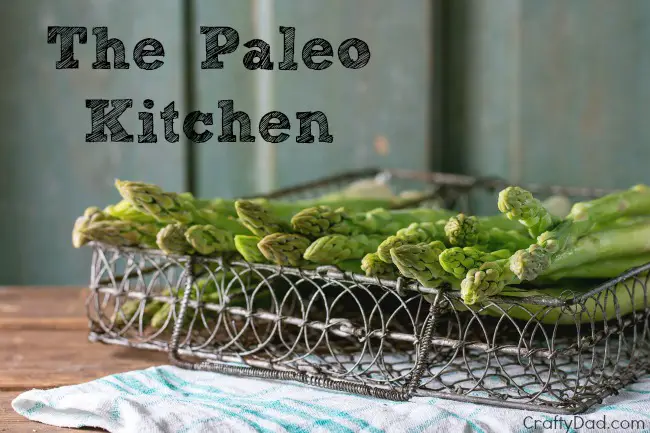 It's 2016 and I'm rolling into the new year with all sorts of Paleo and super-low-carb foods to stock my kitchen.
In addition to food, you'll need some kitchen tools to prep and cook all your great-tasting meals.
Here are some must-have items and other tips to get you kitchen in paleo-mode.
Don't panic.  There's nothing crazy about the list.  Just some basic items that you'll every day — multiple times a day.
Here we go!