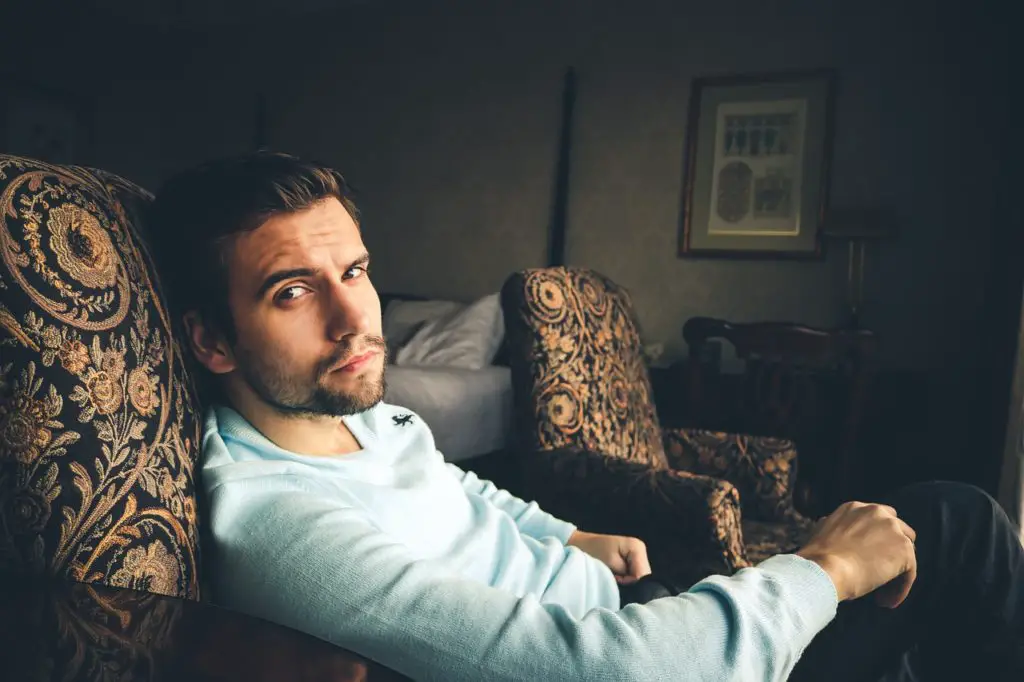 It's been said that 'clothes make the man'.  Of course the outward appearance of men (and women) is probably the first thing we notice about a person, but there's so much more to consider.
I'm in no way, shape, or form a highly-fashionably-dressed dude.  However, I make sure my clothes are clean and pressed.  My pants are the correct length. My shirt is the proper size for my body.  It drives me nuts to see guys (and gals) who buy pants that are WAY too long for them.  And they end up walking on the hemline.
You won't see frayed cuffs on my trousers either.  (I have to admit, there was a time when I was a bit lazy and allowed myself to wear some khaki pants that were frayed.  Bad on me.)  They were certainly comfortable; but they looked like hell.
I see guys in my office wearing frayed trousers (a lot)  and I have to tell you — it looks bad.