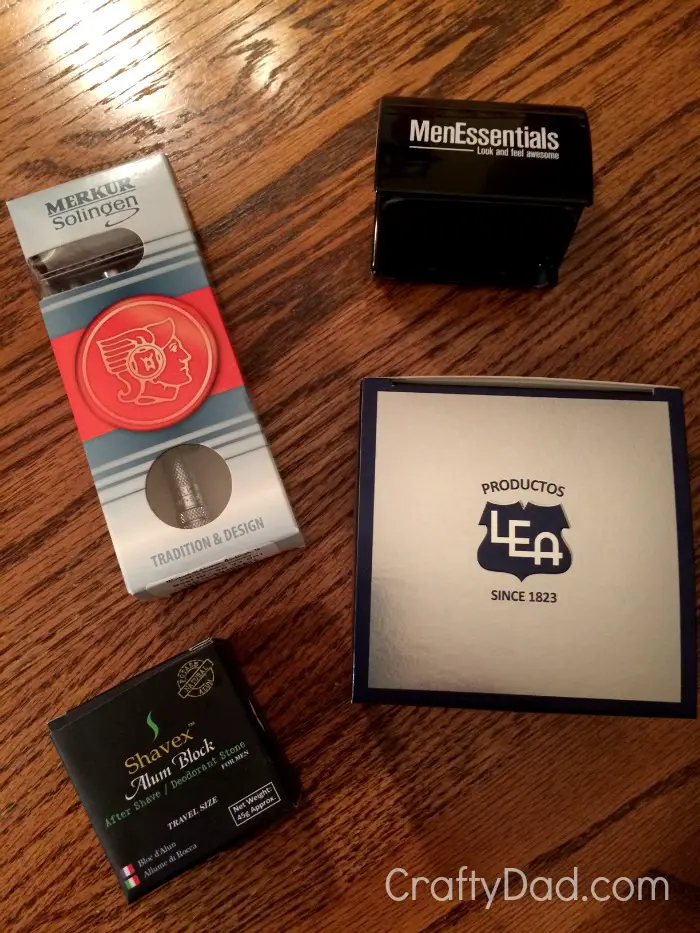 Looking for some great shaving gear?
As a recent convert to the 'wet shave' tribe, I'm always looking for cool safety razors, shaving soap brushes, and anything else that will make my morning shaving routine a pleasurable one.
That's where MenEssentials comes in.
A few weeks ago, Kevin from MenEssentials contacted me and asked if I'd like to try out a few of their products.
It only took a nano-second for me to reply back with, "Yes!  I'd love to!"