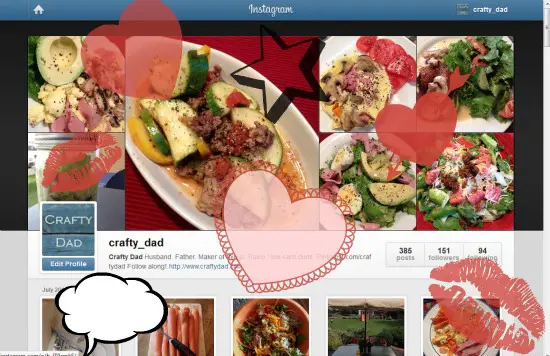 Why I do This

I blog because I like to share stories, facts, and information that might help you.
Helping people and making people laugh are two gifts that I share with the world.  Every. Single. Day.
I do it at work.  At the grocery store. On the highway.  At Walmart. Here on the blog.  And on apps like Twitter, Pinterest, and Instagram.  [By the way, if you're not already following me, I'd be extremely honored if would take the time to do so.  I promise to do my best to bring you only really good stuff. ]
If I drive you nuts, you have my permission to drop me like a hot potato.
No hard feelings.  Ever.