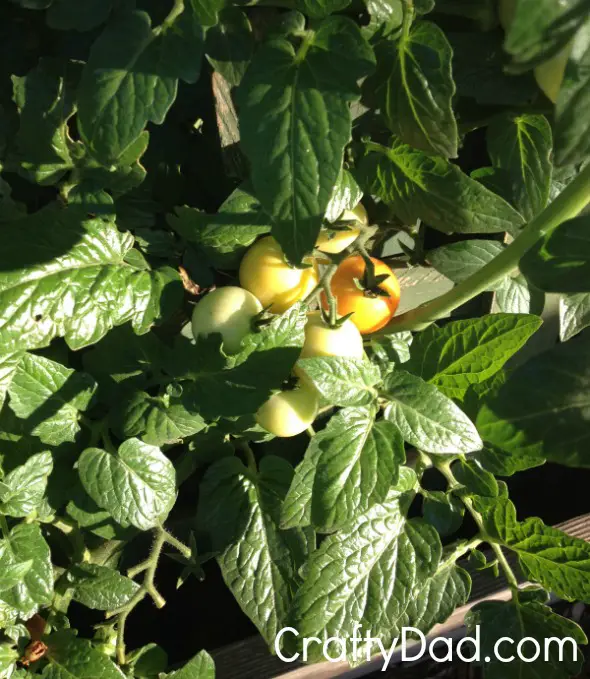 My (self-diagnosed) ADD is getting the best of me. : )
Read on for details!
The weather is teasing me with the warm, almost summer-like days.  I love it, don't get me wrong.  But it cannot last.
Can it?
The tomatoes are still producing as you can see from the photo I took early this morning.  Although the cooler temps and shorter days are making it tough for them to ripen.  I'll miss the garden goodness, for sure.
Speaking of tomatoes (and ADD), I've done another crazy thing and started yet ANOTHER blog.  This one is all about…tomatoes.