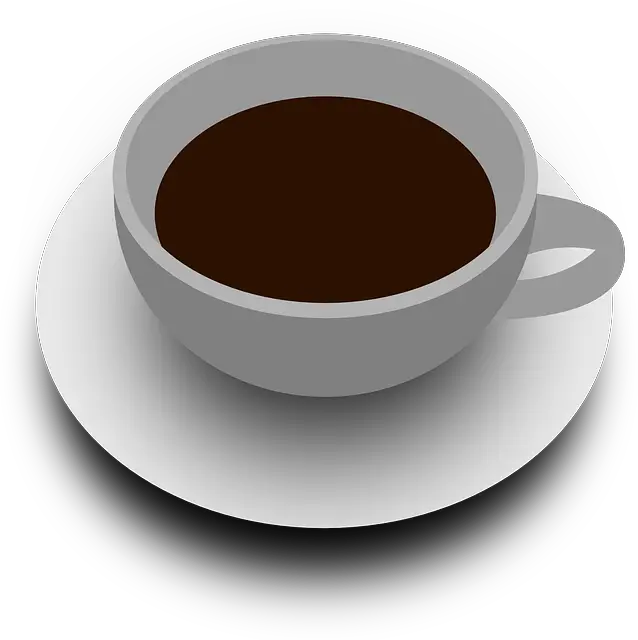 At the end of August, 2015, I came across several blogs and YouTube videos on 'wet shaving'.
What is Wet Shaving?
First, let's define what wet shaving is.  I suppose technically I've been wet shaving forever.  Sure, I tried to use an electric razor one or two times, but it was a huge fail.  I ended up with a horrible razor burn and an awful shave.
Since about the 8th grade, I've been shaving with shaving cream and some sort of disposable razor.  Pretty much every morning I would wash my face, apply shaving cream or gel and scrape a multi-blade razor across my face.
There's a good deal of water involved in that routine, so I guess you could call that WET shaving.  But that's not what we're talking about here.
We're talking about washing your face while taking a warm shower (or some other way (hot towels perhaps) to get your beard softened up), using shaving soap and a brush to create a rich lather, applying the lather to your face with the brush, and then taking a safety razor (typically with a double-edged blade) or a straight razor and making several passes over your face and neck.  Each pass is preceded by another face-lathering.  So…first pass is getting all lathered up and shaving WITH the grain of your beard.  Second pass is re-lathering your face and shaving ACROSS the grain of your beard.   The third pass (if you decide to make a third pass) is to apply another face lather and  CAREFULLY shave AGAINST the grain.
A lot of guys are okay with just two passes.
I am not.
I am not done shaving until my face feels "baby-bottom-smooth" ("BBS" is the abbreviation you'll see on wet-shaving forums, etc.).   So, when I take the back of my hand and stroke my cheeks in the upward (against the grain) direction, my face is very smooth.  No stubble.
That's SHAVING for me.
Wet shaving takes longer than the shaving-cream-and-disposable-razor method.  But it's worth it.  So worth it.
I invite you to give it a try.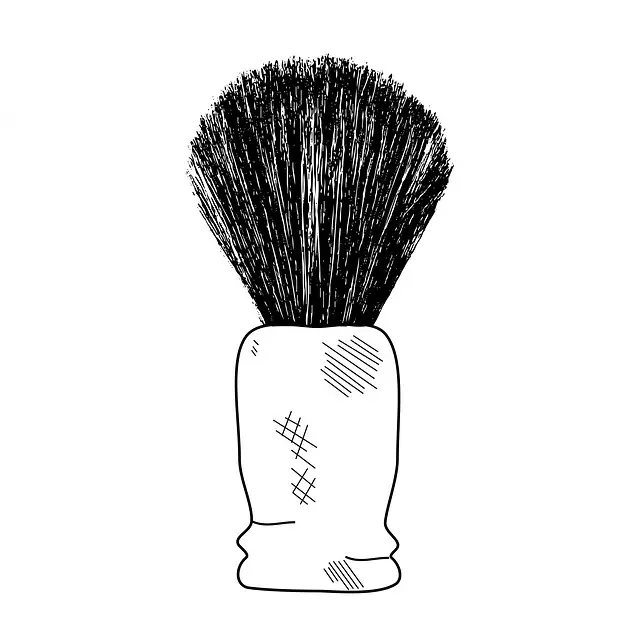 My Morning Routine
I know a lot of guys shower and shave at night.  But that just doesn't work for me.
Showering and shaving has been part of my morning routine for almost forty-one years now.
During middle-school and high-school, it was:
Wake up.  Shave. Shower. Get dressed. Go to school.
During college it was:
Wake up. Shave. Shower. Get Dressed. Grab my books.  Head to the dining hall. Have breakfast. Go to class.
During my post-college years it's been:
Wake up. Let the dog out. Make coffee. Drink coffee. Let the dog in. Shave. Shower. Have breakfast. Get dressed. Go to work.
And, since the end of August, 2015 it's been:
Wake up. Let the dog out. Make coffee. Drink coffee. Let the dog in. Shower. Shave. Have breakfast. Get dressed. Got to work.
For most of my shaving years, I've shaved before showering.  My thought was that if I nicked up my face, it would be 'fixed' in the shower.  My pores would tighten up.  Plus, all the leftover shaving cream would be washed down the drain.  It just made sense to do it this way.
My Morning Grooming Routine — A New Addition to the Blog
I'll be posting my morning routine here on the blog at least for the next several days/weeks.  We'll see how quickly I get bored of it, okay?
Products will be reviewed and, if things go really well, I'll have some chances for you to win FREE shaving-related stuff.  Woot!
Feel free to post comments, ask questions, etc.
You can email me if you're more comfortable with that.  I'm NOT an expert (yet!), but I'll be happy to help you in any way I can.  And, if I don't have an answer, I'll point you in the direction where you can find one.
Fair enough?
To see all the posts on the Morning Grooming Routine, click on the "GROOMING" menu right under the header of the blog.  Like this: