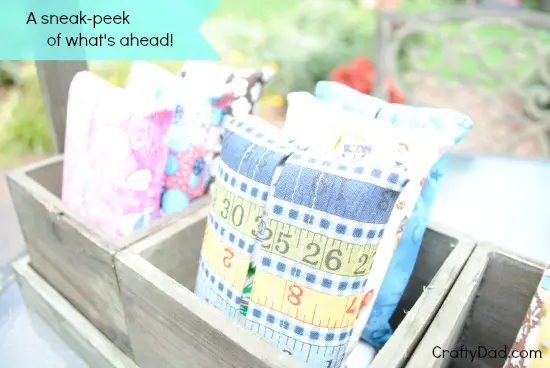 Something New and Different
This photo is a bit "over-exposed" on purpose.
I don't want to give it ALL away, but I want to let you in on a little secret.
While I've been blogging a LOT about food lately (especially low-carb and Paleo food), I still have the 'crafty gene' thing going on.
Seriously.