If you've been looking for an honest critique of your blog (or online shop) and some specific ideas on how to improve your site(s), then this is for

you

.
---
 It's my way of saying 'thank you' to the Crafty Dad community!
---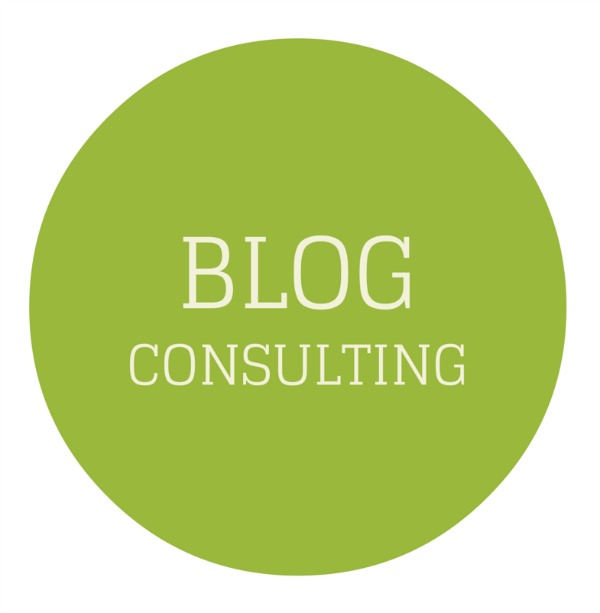 Whether you've been a blogger or online shop-owner for just a few weeks (or several years) there's always something you can learn!
This is just one more way I can help the blogging community!
I've been blogging for a long time (since 2008!). And I've been surfing the web for as long as there's been a web. I have seen the good, the bad, and (yes) the ugly when it comes to websites, blogs, and e-commerce sites (like Etsy and eBay).
My specialty is the self-hosted version of WordPress, but I've used TypePad and Blogger platforms too. I'm not a web developer, but I have a TON of experience and knowledge on blogging, photography, and writing.
Your blog and/or online shop should be an extension of YOU and YOUR VOICE.
And you shouldn't have to be a computer programmer — or spend hours searching the web —  to make it look good. Can I get an "Amen!" on that?
There are a TON of things you can do – today and within the next few days – to improve your online presence.
I want to help you!
Here's how it works.
Contact me by email (or complete and submit the contact form at the bottom of this page) and tell me you're interested in a blog and/or Etsy shop review. (There's no extra charge for the shop review.)
I'll e-mail you a list of questions about you, your blog, your mission, your goals, and where you really want your blog (and/or shop) to go. There's also a special space where you can list specific issues you're having…and topics you want some help with.
You answer the questions in as much detail as you can. Just be honest. Be yourself. It's easy!
Return the questionnaire to me.
I will send you a PayPal invoice for $45.
We'll set up an hour-long phone meeting.  I will call you to review the questionnaire and give you as many tips, tricks and helpful advice as I can about making your blog and/or shop the very best it can be.
Once I receive your payment, the questionnaire will be emailed to you.  While you're answering my questions and filling out the form, I'll get to work on coming up with a comprehensive review of your blog and/or Etsy shop.
I'll call you at our scheduled time and we'll talk about your site(s) and go over all the items on the questionnaire.
After the call, I'll email you a complete wrap-up and a detailed list of things you can do to give your blog and/or shop a makeover – or maybe just a few tweaks – to make it the best it can be!
I look forward to working with you!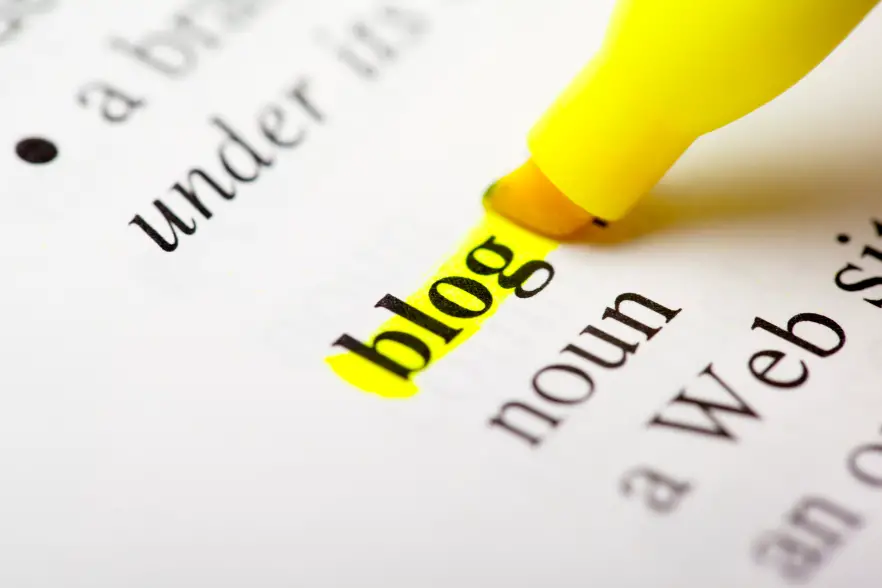 Still on the fence about this?
Here are just a FEW of the subjects we'll cover:
Your blogging platform. What is right for you and your online space?
Images – header image, photos in your blog posts, and photos of the items you're selling on Etsy, etc.
Your "About" page and why it's SO important to get it right.
Making money with your blog. If that's part of your plan.
Social media. Is it all that it's cranked up to be?
Setting up an editorial calendar.
Must-have widgets and plugins.
Writing style and how to write copy that sells.
Resources to help you with graphics, headlines, images, and more.
How to stay MOTIVATED and INSPIRED. (This is a biggie!)
You'll also be added to the mailing list of bloggers who will receive weekly tips and tricks.
** All for just $45 **