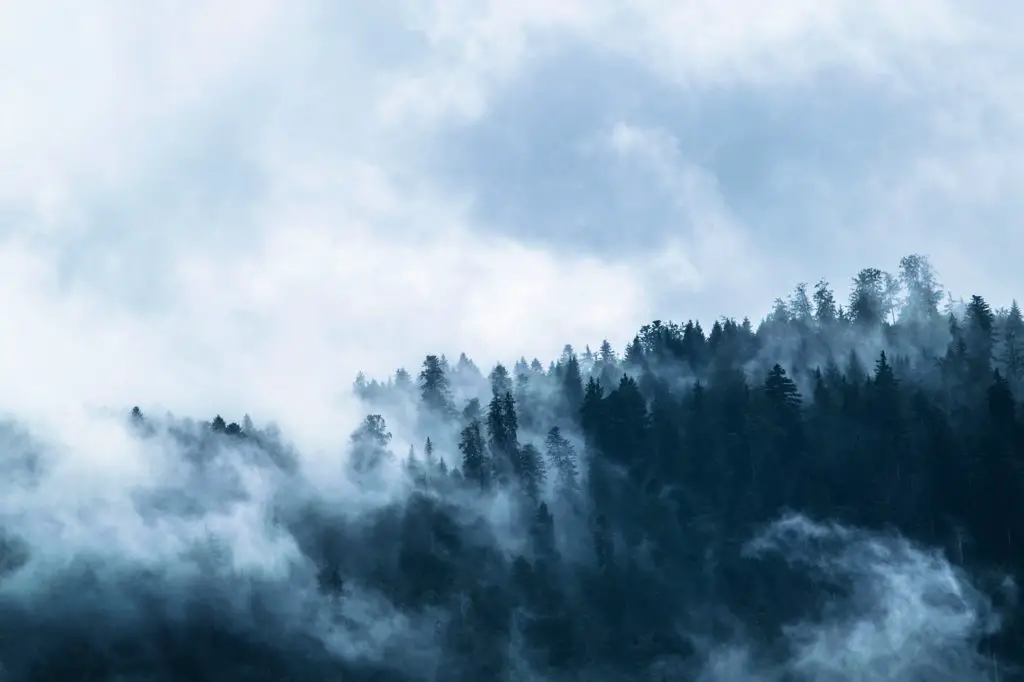 Looking for a great gift to give (or receive) this holiday season?
Look no further.  I have it figured out.
When you're going to gift it to someone or you want to give yourself some self-love or self-care, I highly recommend Brene Brown's latest work, Braving The Wilderness.
I love all of her books, but this one is REALLY good.  And I think it's especially timely for this season of love, generosity, and giving.
The Audible version is what I'm listening to these days.  However, it's hard to highlight passages with an audio file.  : )
So, I'm going to grab a copy on Amazon,.
I invite you to do the same.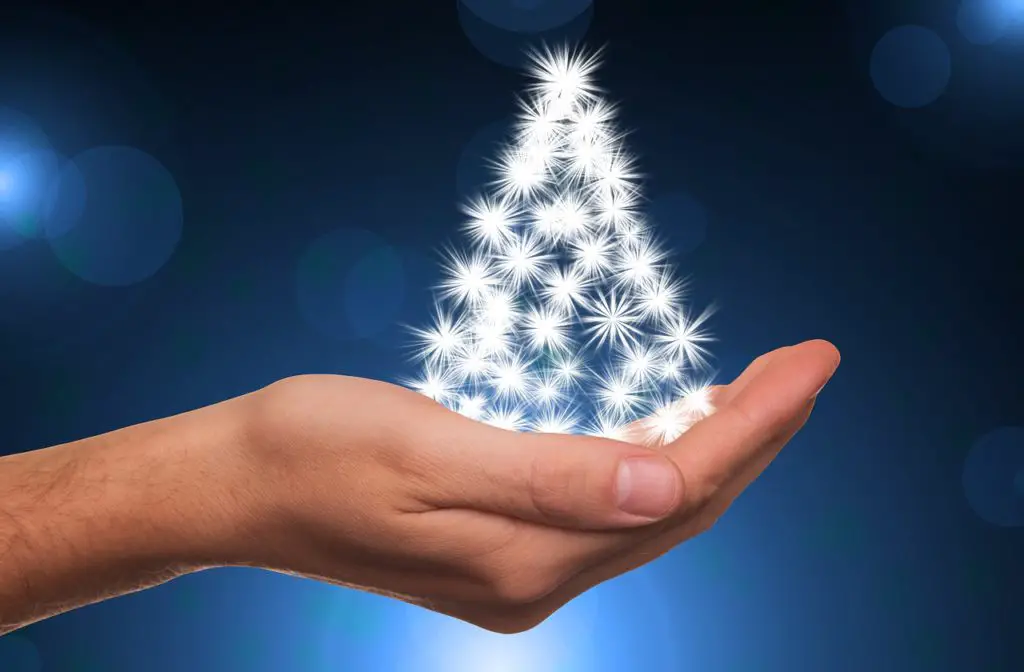 Let's strive to fight the hustle and bustle of the soon-to-be-here Holiday season.
We all deserve some 'me time'.  I know. I know.  So much easier said than done.  But really:  give yourself a break.
Stop.
Breathe.
Relax.
At least for a few minutes every day.
Peace,
Michael
Save
Save
Save
Save
Save