Yep.  I total agree with you Joanna!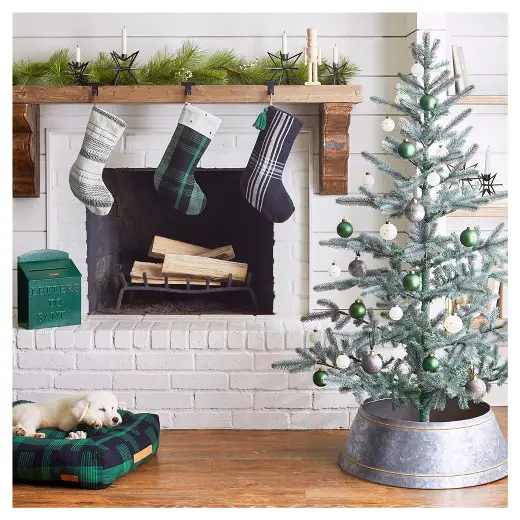 This is some GOOD stuff, folks.
Chip and Joanna have done it again — it seems to never end for this creative couple.
They've launched a beautiful line of products available exclusively at Target!
The collection just became available today (Sunday, November 5, 2017).  Here's the link in case you've not already seen all the great items.
I'm impressed will all that I've seen so far.
I ordered a sweet coffee mug online this morning and can't wait to get it.
Chip's sense of humor sometimes is a bit much for me; however, I do like the fact that he seems like a great husband and father.