The Best Formula for Infants
If you're the mom or dad of a new baby, then you know there are a MILLION things to think about.
The health and safety of your little one ranks at the top of that list, right?  Sure it does!
You want to provide the best of everything for your newborn.  My wife and I were the same way.  We wanted the best pediatrician, the best crib, the best carrier, the best car seat, and on, and on.
Let's face it:  food and shelter are basic requirements that you need to take care of immediately.
And, if you didn't already know it, there are a TON of options in the "food" category for newborns.  If you're breast-feeding, you can check that off your list!
But, if you're like millions of parents who, for whatever reason(s), have chosen to bottle-feed, then it's time to think about formula.
So, where do you find the best formula for infants?
Awhile back, I wrote this post.  I shared with my readers that the folks over at Reviews.com have put together some really great information on baby formulas.  I highly recommend that you check it out.  They researched some 90 infant formulas — it's a great resource!
Organic Infant Formula
Is there such a thing?  Yes, there sure is.
And if that's important to you, then you have some choices!  And that's a GOOD thing.
Amy Malloy wrote a really great article on the subject of organic formula that you find here.  If that's the route you've chosen, you should take a few minutes and read her story.
Reading food labels and trying to buy the BEST food for us — and our kiddos — can be a full-time job.  Is there any place to get some help?
Talk with Your Pediatrician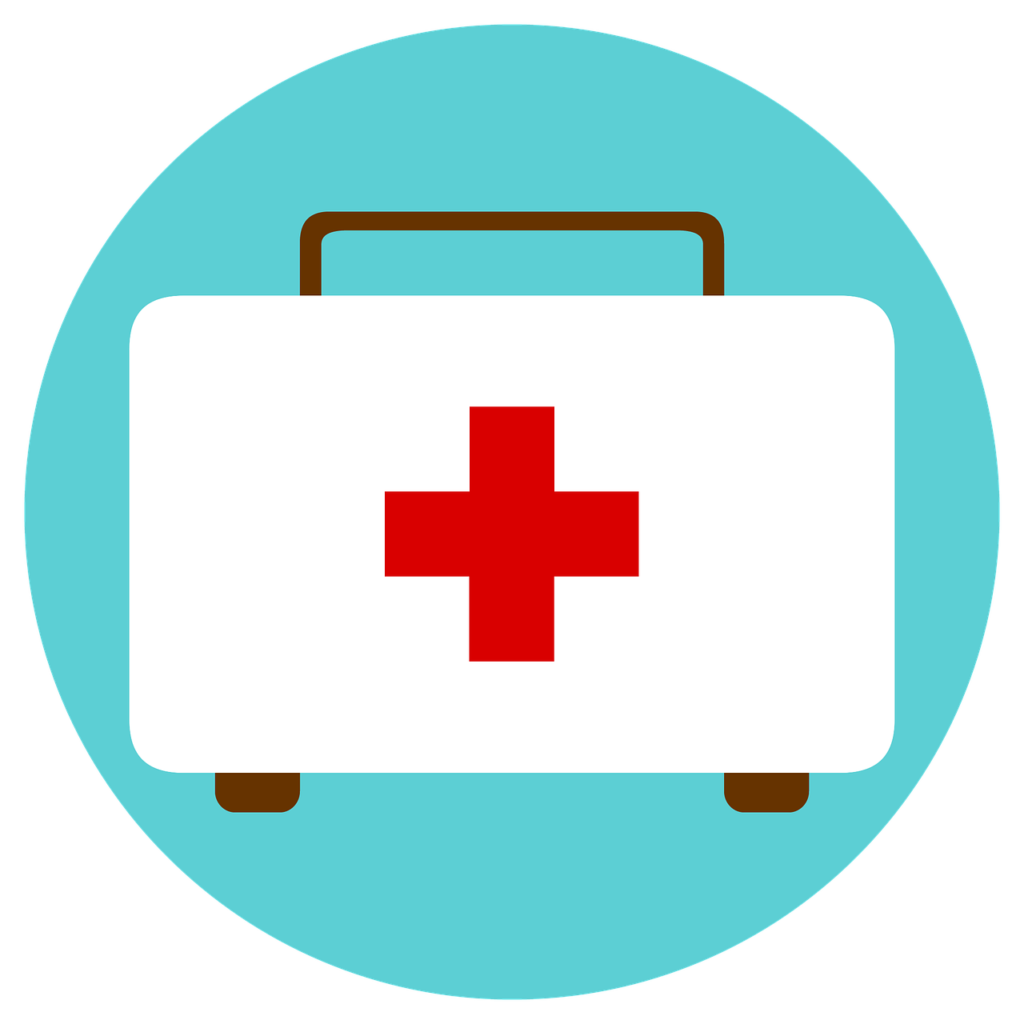 Pediatricians deal with kids all day long.  They are a great resource when it comes to choosing a formula.  If you don't like what he/she tells you, then be sure to challenge them.  Get the information you need so you can make an informed decision.
Doctors are not perfect; but they have first-hand experience with the good, the bad, and the ugly.  So, perhaps you can lower your stress level by chatting with your child's health provider if you're not sure what formula your little person should be on.  (And they may be able to give you some free samples and/or some coupons to save a few bucks.)
Consumer Reports
You saw this one coming, didn't you?
The famous CR researches all sorts of things — including infant formula.  They are a leader in their field, so you owe it to yourself to check out what they have to say.  Here's the link.  There is a TON of good information there.
Bottom Line
The bottom line is you need to do your due diligence and find the formula that works best for your baby — and for you.
Once you've chosen a brand, you can do a bit more research and find a trusted source for the formula — at a price you're okay with.
Diapers .com has some great prices on formula (and a whole lot of other baby-related items).
Winner! Winner! Chicken Dinner (sort of)
Enter the drawing for one free $50.00 Diapers .com gift certificate by doing the following:
Leave a comment below.  If you're a new mom or dad, tell us what formula you chose and why.  If your kids are past the formula phase, tell us how old our kids are and what brand(s) worked best for them.
**Make sure you leave your email address in the comment box so I can get in touch with you if you're the winner.**
GOOD LUCK!
{{The contest closes at midnight on 3-10-2017.  The winners will be chosen over the weekend and notified no later than Monday, March 13.}}
Save
Save
Save
Save
Save
Save
Save
Save
Save
Save
Save
Save
Save
Save
Save