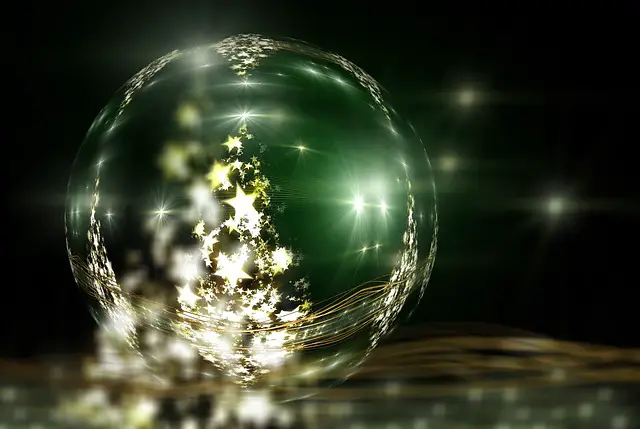 I'm not going to wish for much, but there are a few things that have been heavy on my heart lately.
They are gifts that, I believe, could make for a wonderful holiday season — and into the new year.
Here's my grownup Christmas list for 2016:
I want my college-senior son to find a job.  Doesn't have to be the 'best' job.  But a job that can support him as he opens the next chapter of his life.
I want my high-school sophomore son to find the 'right' college.  I have my preferences, but this really isn't about me at all.  I just want him to find a school that will offer the classes and environment that he will thrive in.
I'd really like it if my wife's workplace would become a little less stressful and more realistic in their expectations of people.  It seems to get a little crazier every year.  I don't like that.
I'd like people to be a little nicer towards each other.  I know we live in a fast-paced, gadget-laden, I'm-late-for-work-gotta-run sort of world but REALLY?  Does it have to be like this?
I'd like it I became a little more engaged in running our home.  I seem to have delegated all this to my wife.  It's an unfair burden.  Way too much for one person to handle.  I need to make some major improvement in that area.
I'd love to become a more consistent blogger.  It's been hit-or-miss (mostly miss) for far too long.  I love to write and have a ton of things I want to share with the world.  I need to become much more intentional about the whole blogging piece of my life.
I want to get super-focused on making better food choices and loosing a BUNCH of weight.  I've become completely sloth-lazy in this department.  Not good.  Not good at all.
What do you want for Christmas?  Share your list in the comments section, would you?
Save
Save