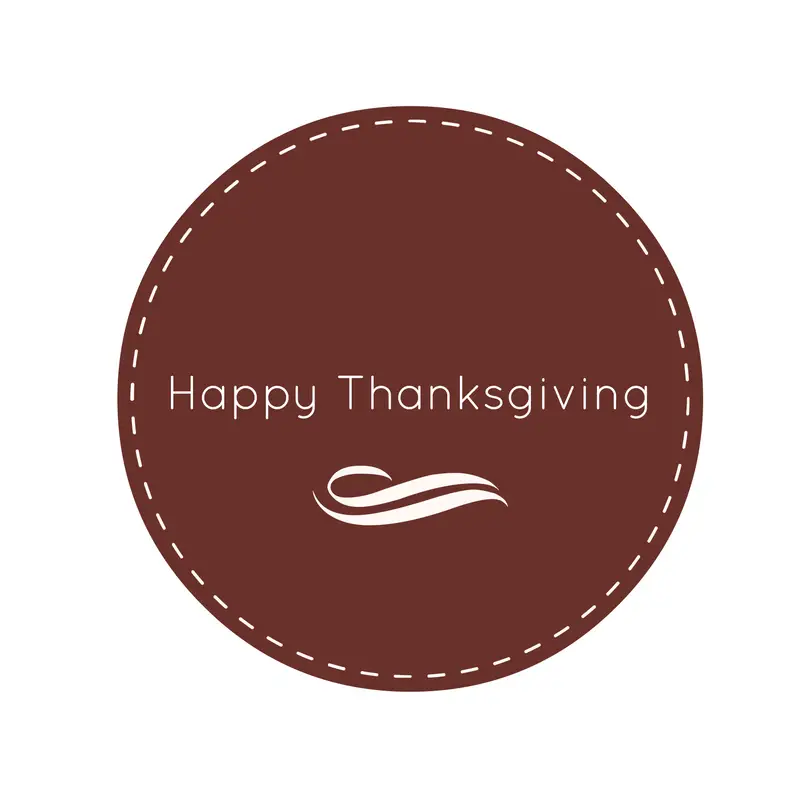 My wife did a beautiful job decorating the house for Thanksgiving this year.
As she has in all the years we've been together.
This year she used the fall-themed garland that I picked up at a garage sale this summer.
I KNEW we'd find a use for it.
It looks perfect on the table in the foyer.  And that ceramic turkey finishes the table-top in a perfect way.
Don't you think?
Something I couldn't pass up during my trip to the thrift store this past weekend.
I'm a sucker for vintage Pyrex.  So this little guy went into my shopping cart without a second thought.
And, at 50% off, it was a no-brainer.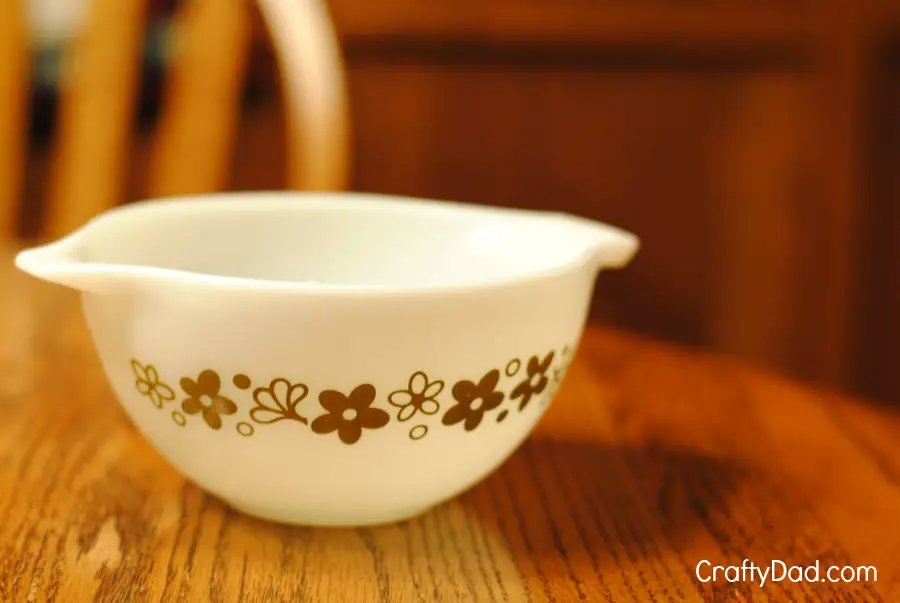 Here's another shot showing the beautiful (yet simple) floral pattern.
I love this little bowl!
And, speaking of autumn decor, here's a wreath I made several years ago.
It's easy to make.  Just a grapevine wreath with some silk leaves tucked in.
And a plaid bow hand-tied at the top.
Nothing complicated about this.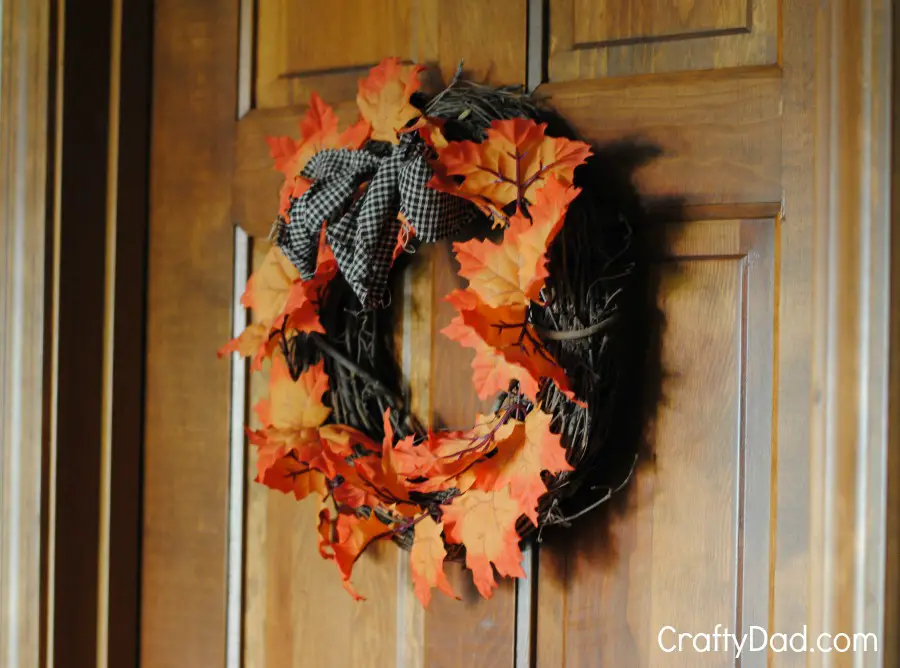 Wishing you and your family a happy, blessed Thanksgiving.
Save
Save
Save