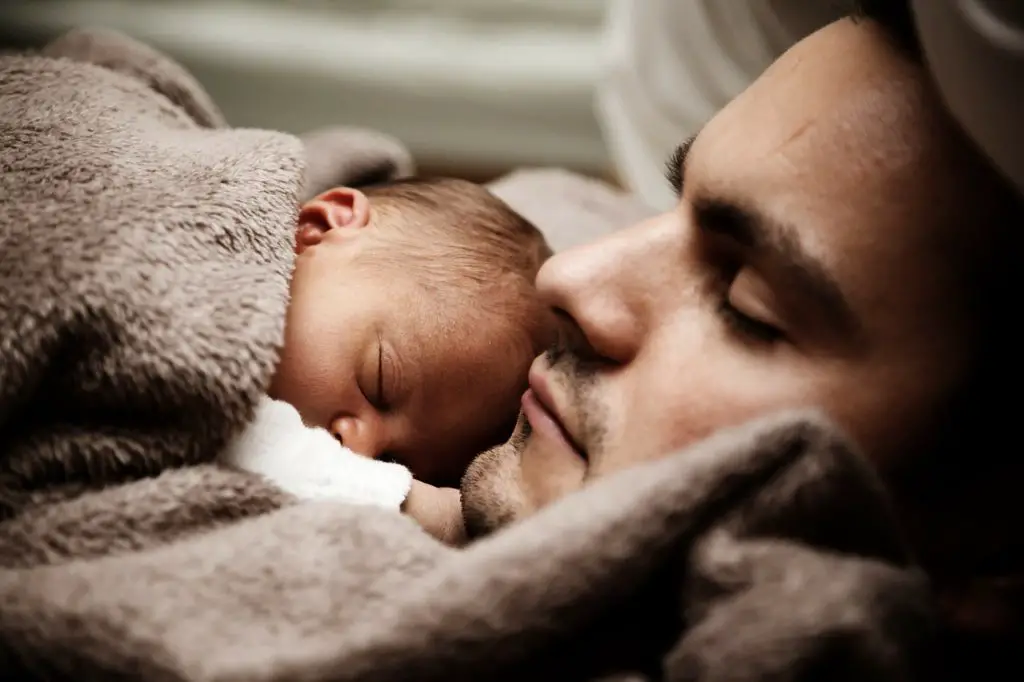 As parents, we want to do the best for our kids.
And that starts with the moment they're born.
Shelter.  Clothes.  Safety.  Food.
I don't want to get in the middle of the breast milk versus infant formula debate; however, I think science has proven that breast milk is the best.
Having said that, there are lots of parents who choose the formula route.  And that's perfectly fine.
My wife and I chose formula.  And, after a few tweaks, we found a brand that our boys handled quite well.
Choices. Choices. Choices.
If you've been to any big box store lately and glanced down the formula aisle, you may have become overwhelmed at the choices.
I feel bad for parents trying to decide which is best.  Geez!
As luck would have it, the team at Reviews.com has done their homework when it comes to several options available.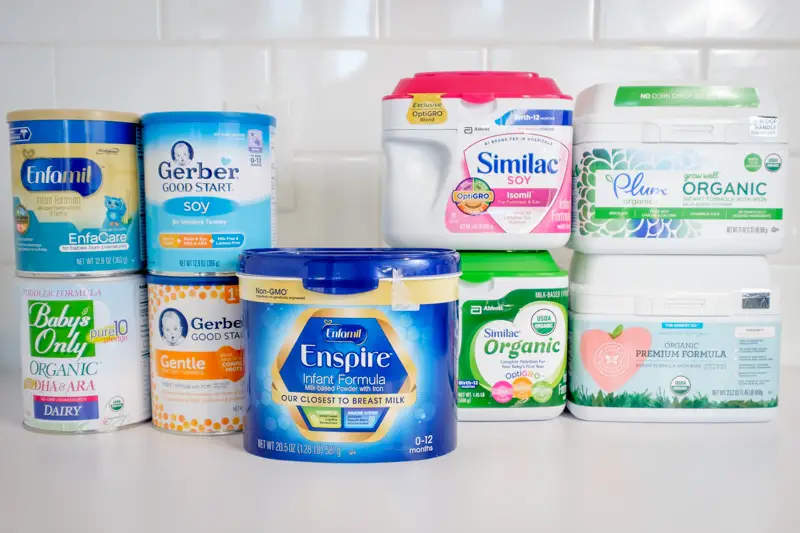 Photo courtesy of Reviews.com
Their research took six weeks and they looked at over ninety (90) popular infant formulas to create a detailed guide for parents.
You can find it here.
If you're a new mom or dad, or know someone who is, please tell them about this important resource.
Save
Save
Save
Save
Save