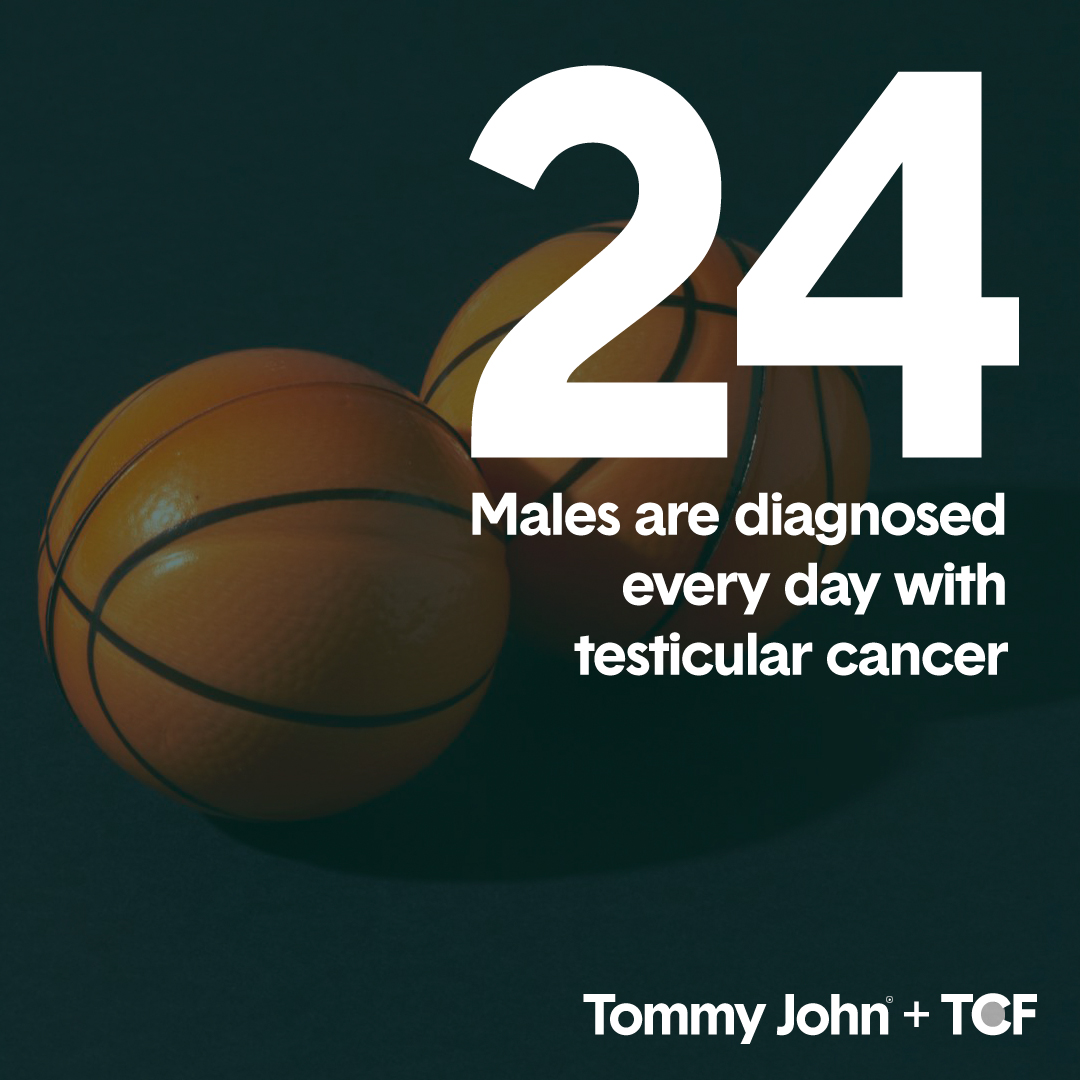 Testicular cancer is no laughing matter.
My friends at Tommy John and I want you to know that the "C" word is always lurking around.  And while the medical and research communities are doing all they can to eliminate it, CANCER is going to be around for a while.
Whether or not you're a fan of Lance Armstrong really doesn't matter.  I think his bout with testicular cancer really shed some light on the condition.
And, perhaps has even saved a few lives.