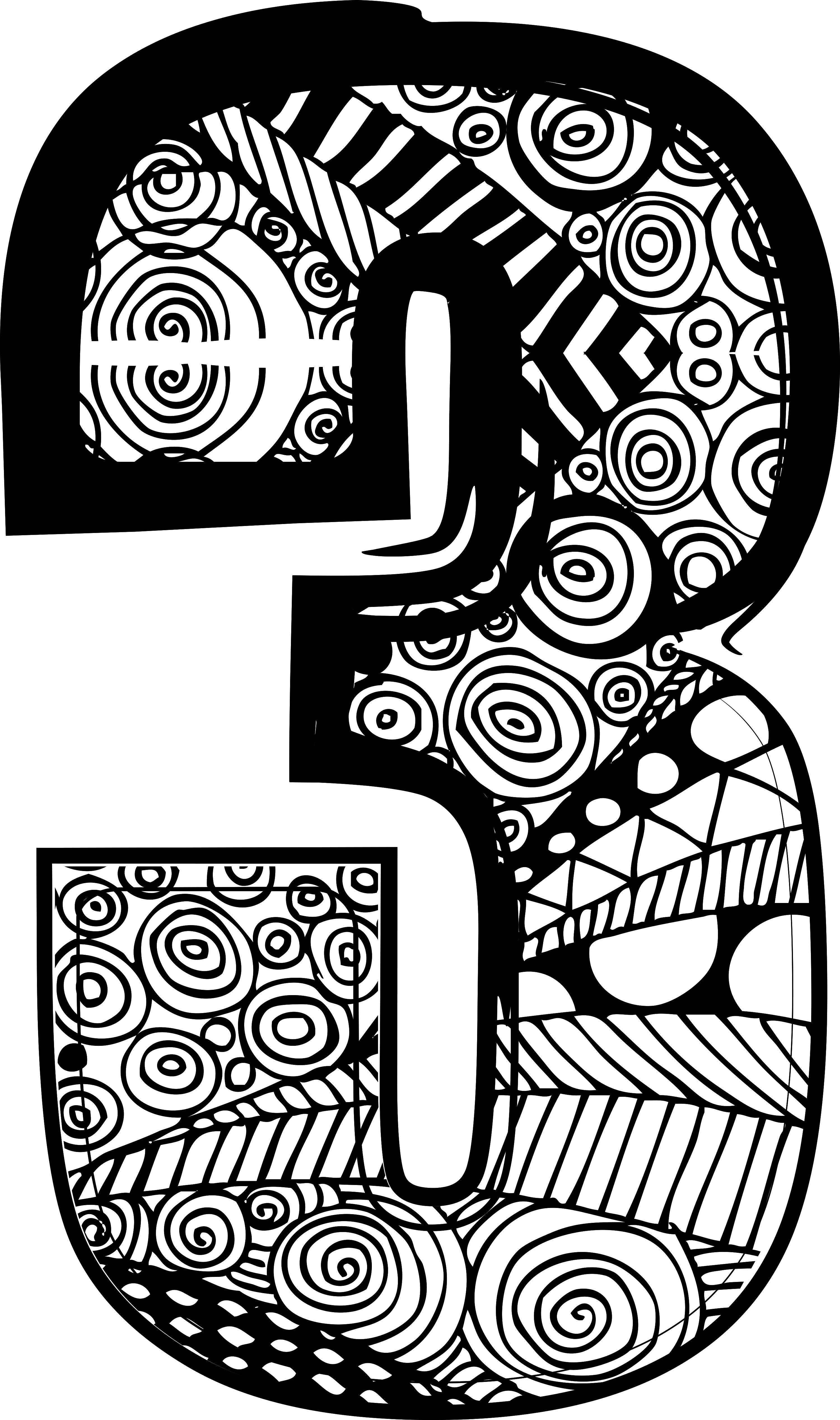 While I don't know Chris Brogan personally, I consider him a mentor and a friend.  We follow each other on Instagram and comment on each others' posts.  He's a smart guy.  And shares a lot of wisdom on his website.  I encourage you to check it out.
A few years ago, he introduced me to a tradition he has of choosing three words to focus on for the coming year.
I think it's a super-smart alternative to the ubiquitous New Year's Resolutions that so many of us make (and break).  So, I've adopted his tradition.
This year, my three words are:
Choices — Almost EVERYTHING we do involves a choice.  I want to make GOOD choices for 2016 so I've chosen this word as my No. 1 word to focus on.  I figure if I can get this one right, Nos. 2 and 3 should be a cinch.  My goal is to choose smart foods*, positive thoughts, good books, good ways to spend my time and money.
Present — So many times I'm sitting right next to someone, having a conversation, but I'm not really present.  You know what I mean?  I either have my mind somewhere else, or I have my face in a screen of some sort (phone, computer, etc.).  What an awful way to interact with people!  This year I'm focusing on being 100% present when I'm dealing with someone.  Especaillay in a face-to-face conversation.  But also when I'm writing an email message or text.  I want to be fully-engaged with them.
Minimize — This one could and should be on my list EVERY year.  Geez.  I'm such an ACCUMULATOR.  Not really a hoarder (although my wife might disagree) but someone who just has so much too much stuff.  Papers, books, office supplies (ouch!), clothes, craft supplies, etc., etc.  It's time to SERIOUSLY pare back in this area of my life.  It never used to bother me having all this 'stuff'; but now I'm feeling constricted (almost suffocated) by it.  And that's not a healthy place to be.
What are your three words for 2016?  Share them in the comments.
*Speaking of smart foods, my plan is to loose at least FIFTY pounds this year.  I need to do it for me and for my family.  I've allowed myself to get totally out of control.  2016 is the year to change all that!