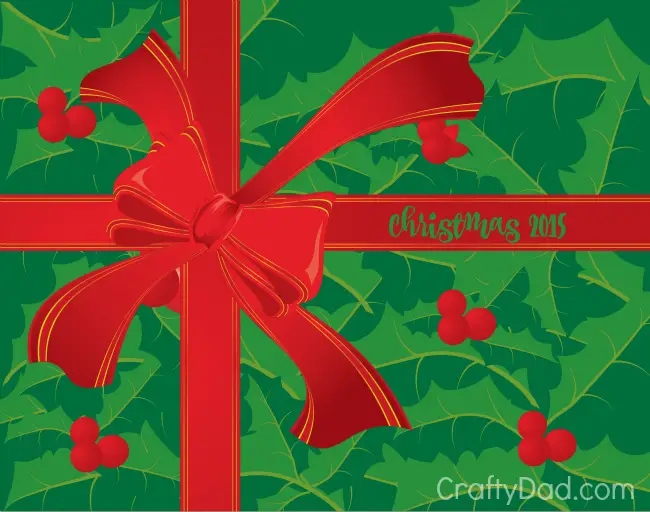 We have a tradition at our house where the boys buy my wife and I Christmas gifts — that total $25.  My wife and I fund this tradition.  And it works great every year.
My wife had things like 'pajamas' and 'slippers' on her list.
Me?
I had things like 'Method All-Purpose Cleaner' and 'Zum Bar Soap' — the frankincense and lavender one.  It is AWESOME!  I also asked for one of those grown-up coloring books.
I got everything I asked for!  And I love all my gifts (and the gift-givers too!).  Thanks boys!!
Amazon.com and I are really close friends.  And I've been ordering books and other fun stuff from the site over the past few weeks.
My most-recent purchase was these Zwipes Microfiber Cleaning Cloths
.
A few years ago, I HATED microfiber cleaning cloths.  It must have been the brand.  They were awful!
But these?  These are top-of-the-line.  I love them.
And I encourage you to check them out.
After Christmas dinner, I spent an hour or so on my hands and knees on the kitchen floor.  Not my typical Holiday thing, but I've been cleaning the tile grout for the past couple of days and I wanted to get it DONE.
It's 99.9% done and the floor looks so much nicer.  Even the boys noticed the difference.  Tall Child said, "The floor looks really good.  It's even brighter in here!"
And that was the greatest Christmas gift of all.