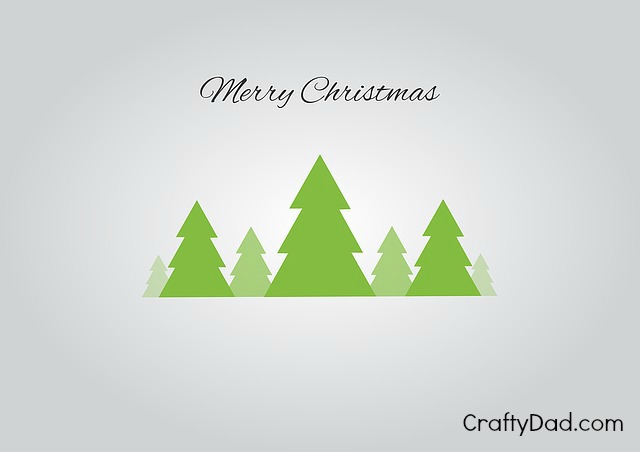 Hello!  And Merry Christmas to you!
My Christmas wish for you is hoping you'll be able to spend the next few days with those you love.
I hope you'll find time for:
Laughing.
Singing.
Gift giving.
Lighting a candle and remembering the REAL reason we celebrate Christmas.
Sharing meals with those you love.
Reflecting on the past year.
Remembering Christmases of yesteryear.
Making memories.
I'll see you back here in a few days.
2016 is going to be a big year here on the blog.
I invite you to join me.
But, for now, get back to your Holiday celebrations and savor every minute of them.  🙂