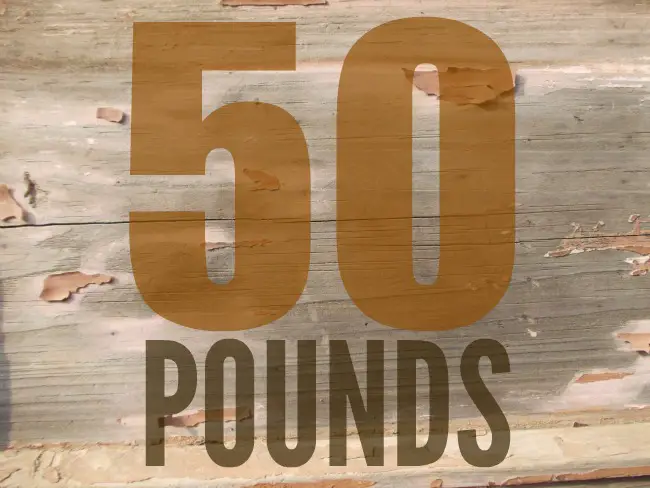 My oldest son and I have entered into a weight loss challenge. We're going to see who can lose the most weight between now and June 1st.
I've become a sluggish blob over the past several months. Sadly, I've just eaten whatever I want in whatever quantity I want. And my exercise routine has been ZERO.  It ain't pretty.
Add to that a couple food-crazed holidays like Thanksgiving and Christmas and I've been totally out of control. Even as a member of the Weight Watchers at Work program, I've continued to gain weight instead of lose it. Sad. Sad. Sad.
Let's do the math.