DISCLAIMER:  This shop has been compensated by Collective Bias, Inc. and its advertiser.  All opinions are mine alone. #MixInMonsterMash #CollectiveBias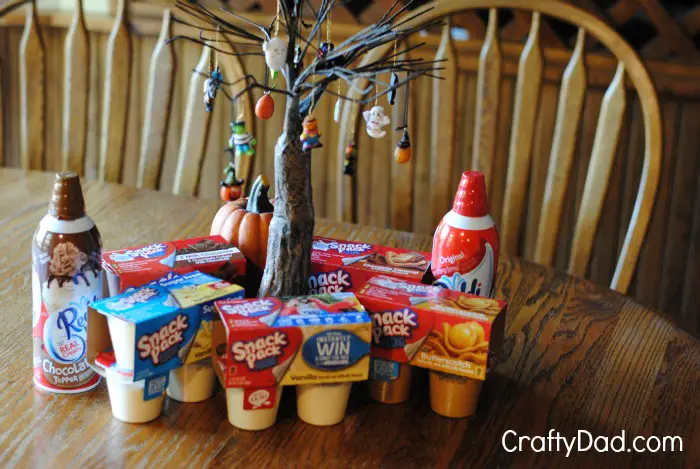 With BwhaahaaaHalloween just a few days away, I was in the candy and snack aisles at Meijer looking for something fun to bring home to Tall Child (my 15-year old).  When I saw the Snack Pack pudding was just ninety-five cents for a four-pack, I knew I'd hit pay dirt!
We used to have Snack Pack pudding at my house when I was (cough, cough) a lot younger.  So I thought I'd share the memory and the creamy snack with the teenager.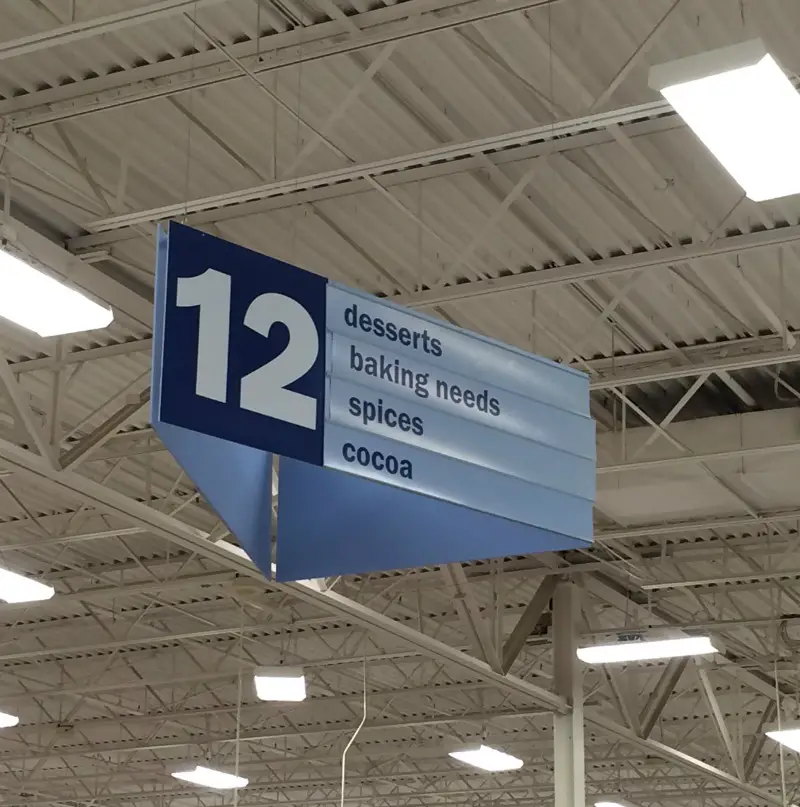 So many choices!  Where do you begin?
Along with the pudding, I bought some fun mix-ins so we could have what might be called a Pudding Party.  If you're looking for some super-cool mix-in ideas, check this out.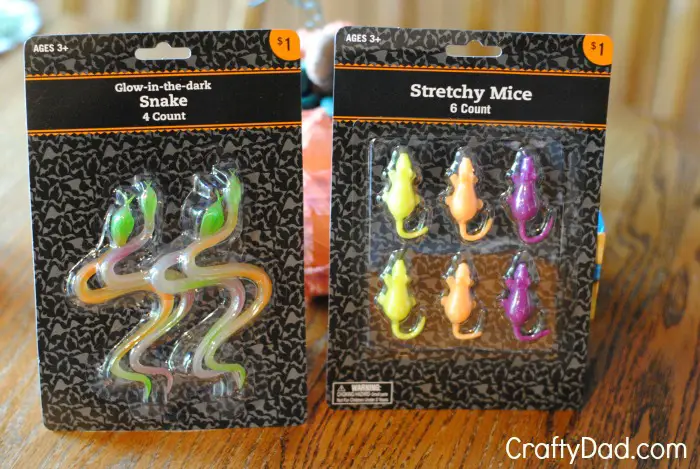 I found gummy worms, some creepy-looking stretchy mice and snakes, and some goofy-looking jack-o-lantern decorations.  The mice and snakes are inedible, but I knew they'd make a nice addition to the creepy mix-in theme I was going for.
Remembering we had some skull and bone candies at home, I knew this was going to be good!
Oh, and as I strolled by the dairy case, the Reddi Wip called out my name.  (Does that ever happen to you?  Does food sometimes call out YOUR name?  Happens to me all the time.)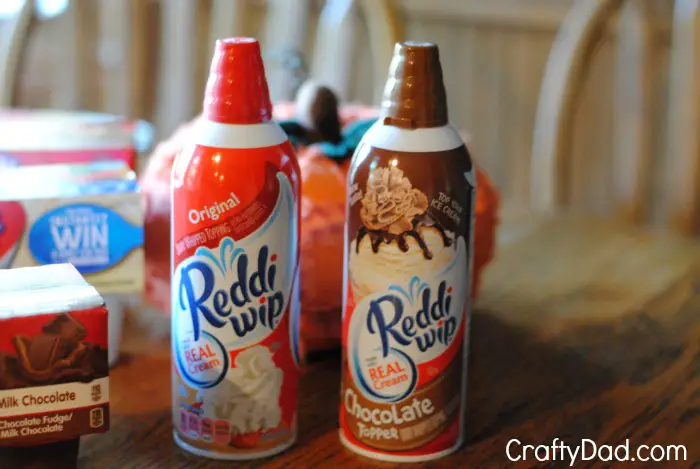 Being the friendly shopper I am, I put a bottle of the regular whipped cream AND a bottle of the chocolate-flavored Reddi Wip in my cart.  They just happened to be on sale too.  : )
To make our Pudding Party a sweet and SALTY event, I popped a bag of Orville Redenbacher microwave popcorn too.  I knew those little bowls I bought a few weeks back would come in handy for something.
WE HAD A BLAST!  My wife and Tall Child and I had a really fun time when I told them we were having pudding for dessert.
The mix-ins were a big hit — and so was the Reddi Wip.
And who can refuse popcorn, right?
It was the best-tasting, creepiest dessert we've had in a long, long time.
Now through the end of October, mPerks members save $1 when they buy four (4) Snack Packs.  Offer can be found here and then search for Snack Pack.
Not an mPerk member?  No worries!  It's quick and easy to get set up.  Just go here.
Did you know?  Each serving of Snack Pack pudding has as much calcium as an 8-ounce glass of milk!  And, Snack Pack pudding is gluten-free and contains no high-fructose corn syrup.  Awesomeness!
The end of the month is coming up quick.  So make a trip to your local Meijer store today.  And don't forget to use your mPerks!
Bwhaaaahaaahaaaaaa! Have a #MixInMonsterMash at your house this Halloween season — with Snack Pack pudding!