This is a sponsored post written by me on behalf of Maytag for IZEA. All opinions are 100% mine.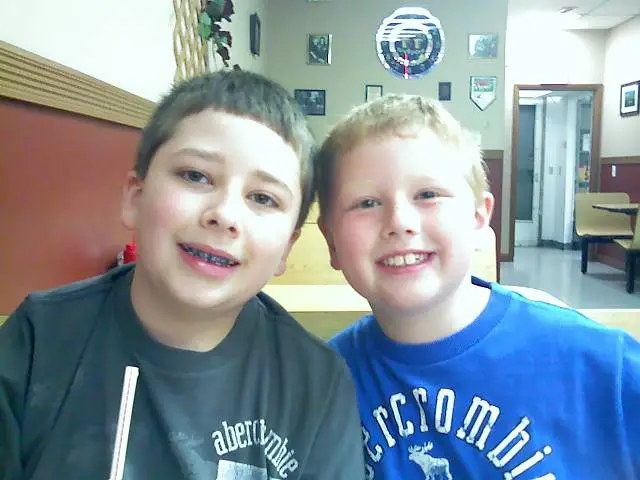 My boys are now 15 and 20 (hard to believe when I really stop and think about it).
It seems like it was only a few days ago when they were either picking on each other or having so much fun together you could hardly separate them.
On camping trips they would head for the woods or the lake. Building forts with whatever tree branches they could find was one of their favorite things to do, they got pretty creative. And they loved to swim in the lake and search the bottom for interesting rocks.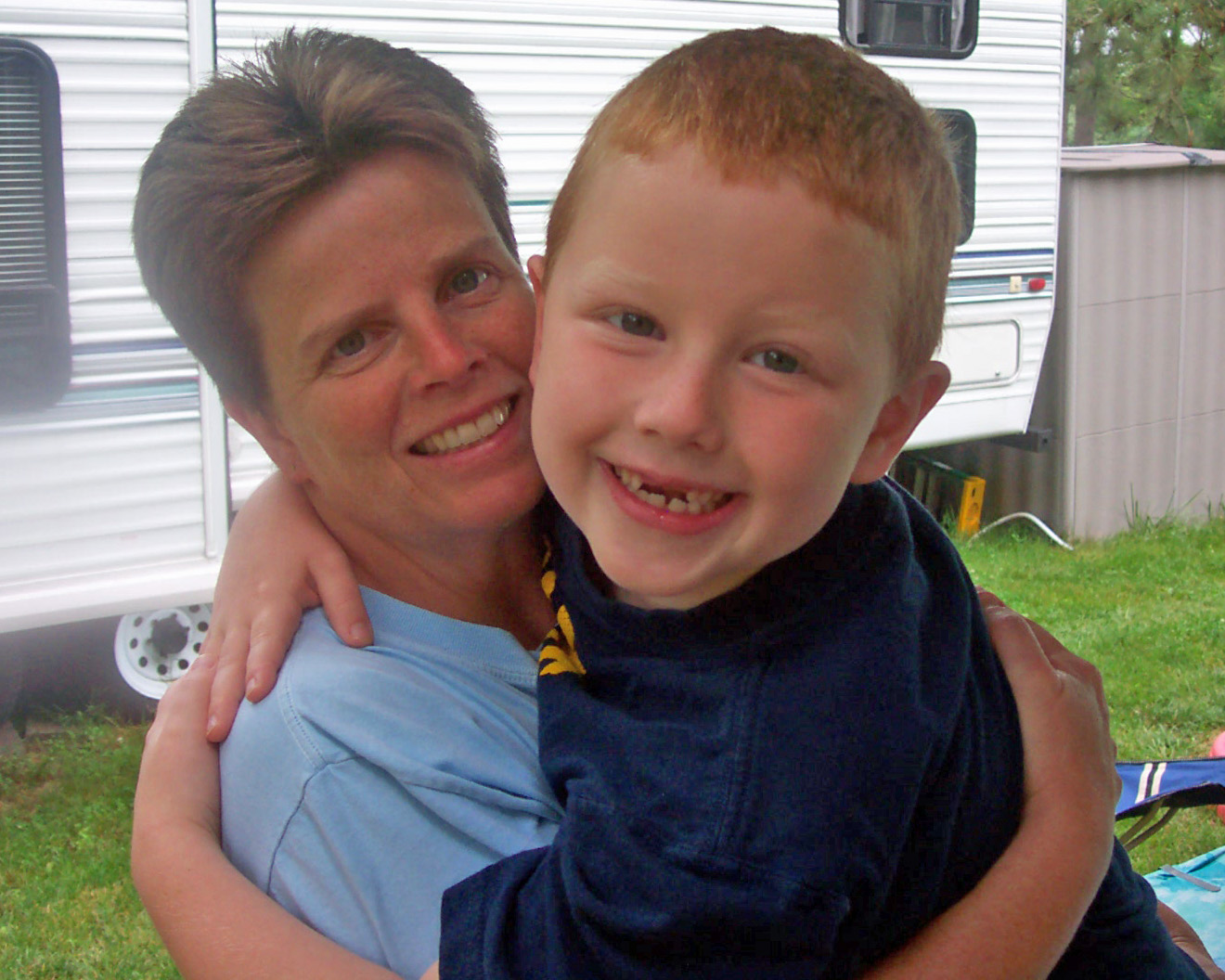 Matt, the redhead, was especially fond of rock collecting. And, of course, digging for rocks – in the lake, in the woods, in the yard, in the garden – created a lot of grass stained pants and filthy-dirty t-shirts and shorts. At the time my wife was not so happy about all that ground-in dirt; but looking back, it makes her pretty happy.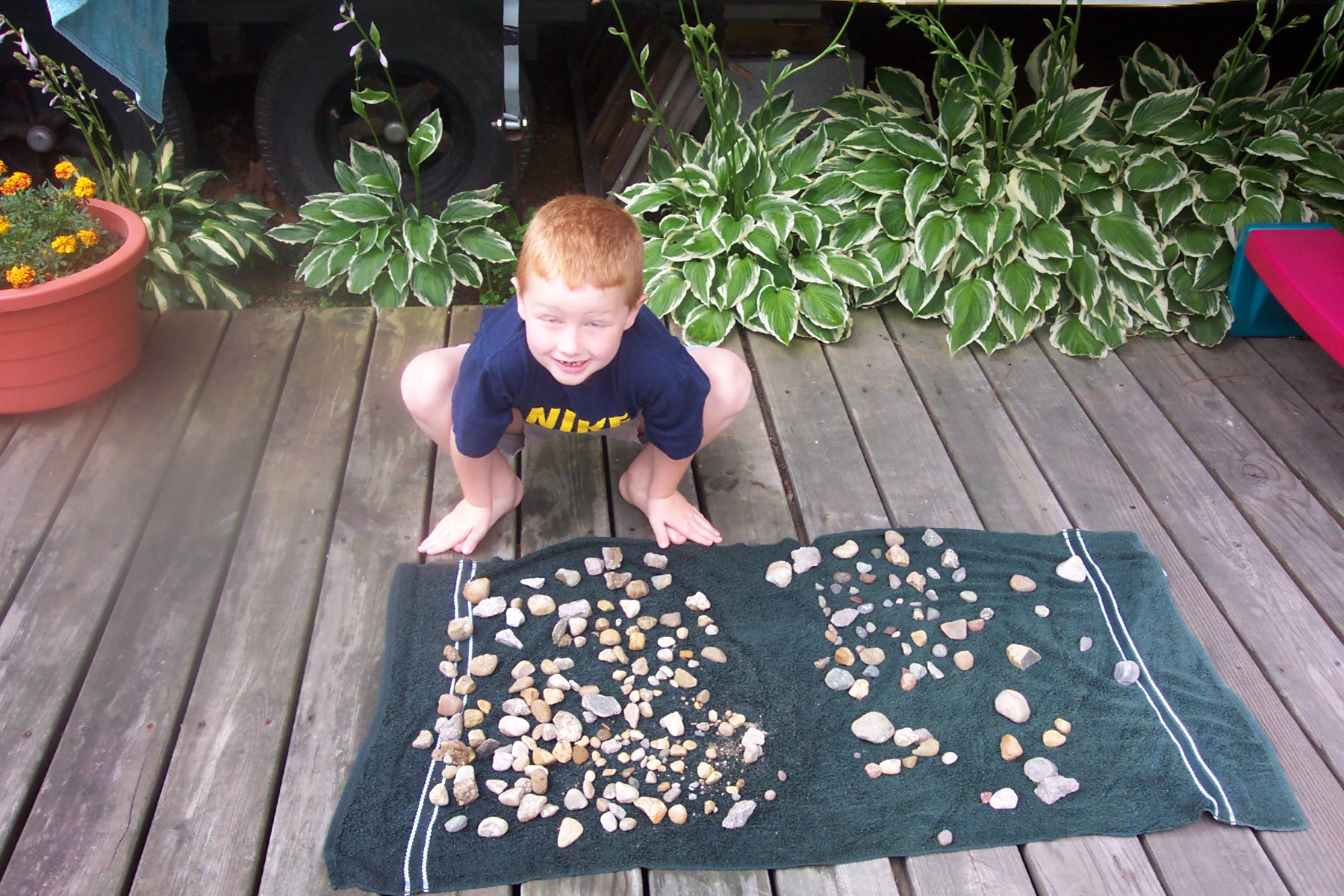 With all the electronic gadgets and gizmos we have today, it's nice to see kids get outside and play. And hey: a little (or a lot) of dirt can be a very good thing for kids.
When we got back home from our camping weekend, the laundry basket was piled high with dirty clothes. My wife would shake her head as she tossed the stained clothes in the washing machine. She would smile at the boys and say, "I sure hope these come clean, boys."
And you know what? They did!
Maytag washers and dryers have been around for a long, long time. Decades, even. The Maytag name is a trusted one for both home and commercial use.
My grandparents had a set that lasted FOREVER. It was the only set they had for my entire childhood and adult years. Amazing!
The good folks at Maytag are sponsoring the Filthiest Plays of the Week contest on Twitter (@MLB) and Instagram (post on your own public Instagram account using the #MyFilthiestPlay hashtag) this summer. They invite ball players (and their parents) to upload photos or videos of their 'filthy play' using the hashtag #MyFilthiestPlay.
Maytag will give away weekly prizes and a grand prize trip to the World Series, plus a Maytag Top Load Washer and Dryer pair.
So I encourage you to have your kids get out there and GET DIRTY. Little league players sliding, diving, and other heroic plays will make great photo ops.
Built in America – and more! Yes, Maytag's newest Top Load Washer and Dryer pair is designed, engineered and assembled in America. And they have the power to clean the big league stains that your kids bring home.
So come on! Tell your kids to put down the smart phones and all the other electronic gadgets. It's time to get outside. And get dirty. : )