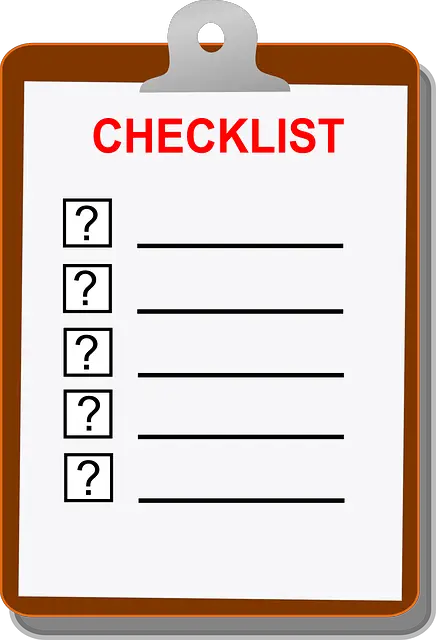 Here are the details for this morning's routine:
Face Soap: Kirk's Original Coco Castile Soap
Body Soap: Kirk's Original Coco Castile Soap
Shampoo: Pantene Pro-V Classic Clean Shampoo
Shaving Soap: Van der Hagen's "Deluxe" with Aloe and Shea Butter
Shaving Soap Brush: Van der Hagen's Boar Hair brush
Razor: Micro Touch One Safety Razor
Blade: Dorco – Platinum ST300
Astringent: Dickinson's Witch Hazel
After Shave Balm: Soap Commander's "Inspiration"
Antiperspirant: Degree Men; "Extreme Blast" scent
Body Powder: Dollar Store Medicated Body Powder
Toothbrush: Electric – Braun Rechargeable
Toothpaste: Kiss My Face Triple Action (Fluoride Free)
Details:
Today was my toughest day of shaving since starting the wet-shave method several days ago.
I think it all had to do with me being a tight-wad on razor blades. I haven't kept an accurate count, but I'm pretty sure I've used the same blade for about five or six shaves in my Micro Touch One razor. The blades are the ST300s from Dorco. I don't have other blades to compare them to, but the Dorco blades don't seem super-sharp to me. In case you care, they are marketed as "platinum stainless steel blades" and are made in Vietnam.
I won't do that again.
I sliced up my chin area and the blade just seemed to 'drag' in general.
The Van de Hagen "Deluxe" shaving soap was awesome. I found it at Walgreen's list night. At just $2.99 a puck, it's a bargain and some of the best lather I've whipped up. Slick, smooth, and good-smelling are words I'd use to describe it. There's aloe and shea butter in it. I'm sure that helped make the rich, thick lather.
I didn't skimp on my pre-shave routine either. I washed my face in the shower with the Nivea moisturizing face wash. Awesome stuff: it makes my face feel clean and hydrated and helps to wake up my whiskers.
Tomorrow: a new blade!
And a better shave.
Let me know if you have questions.  Just leave a comment and I'll be in touch with you a.s.a.p.