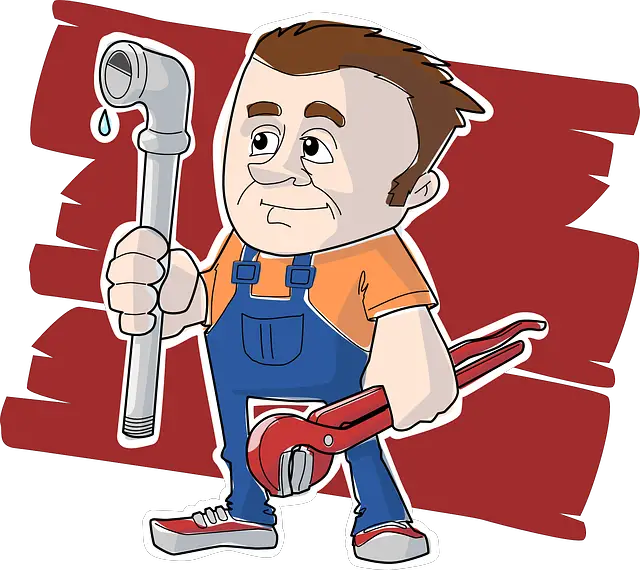 That's right, April 25 is National Hug a Plumber Day.
And, if you're like me, there have been some pretty scary plumbing issues that (once resolved) I wanted to hug my plumber!
My wife and I have called on our favorite plumber, Wayne, since we bought our first house back in 1990.
It was an older home.  Built in the early 1900's and had what we thought was character.  We soon realized that all the character would cause major stress.  Thank goodness the seller's paid for some sort of insurance against what could become high-dollar repairs — like plumbing problems.
Soon after we moved in, we noticed that the upstairs toilet wasn't flushing correctly.  Wayne came to our rescue and found that the previous homeowners had flushed a large piece of CARPET down the toilet.  Carpet?  How crazy is that?!?!
And there was that time when (in the same bathroom) I was trying to fix a faucet when it decided to simply break off.  And there was no way to shut off the water.  Since the house had city water, the water pressure was too much for me.  I could NOT get the faucet back where it belonged so I could shut off the flow.
It was Wayne who came out and helped get things back in order.
He also helped us run pipes into our basement so we could move the washer and dryer out of our small kitchen and put them in a better place.
We love the guy!  He's the kind of person that you'd be comfortable giving your house keys to.  Seriously.
Well, speaking of plumbing, if you're a DIY kind of person or a weekend plumbing warrior, then I've got some great news for you.
Lowe's is now carrying the BernzOmatic Trigger Start Plumbing Torch Kit.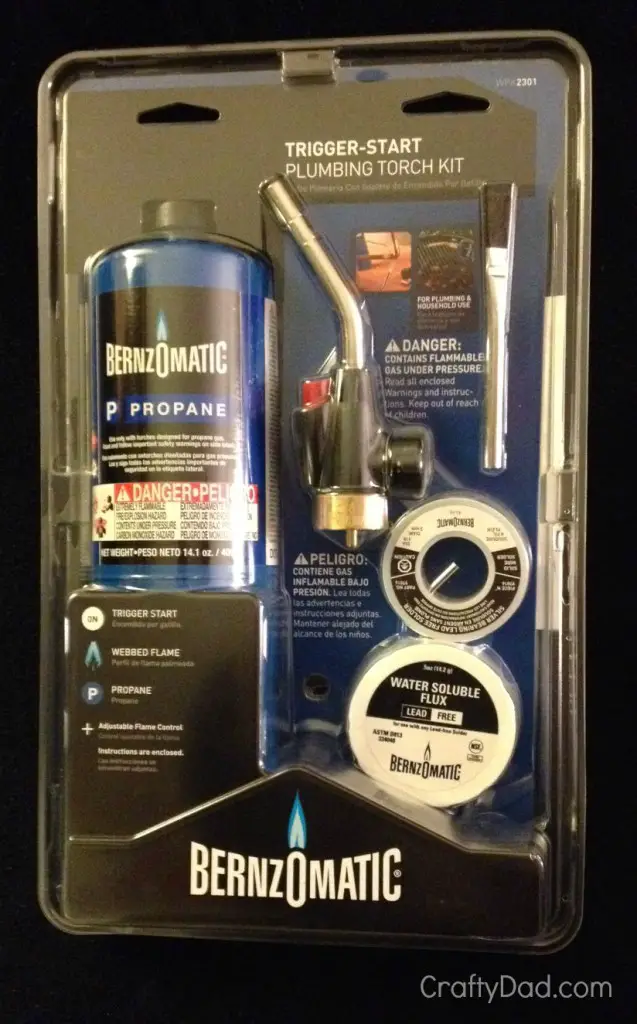 It has a self-igniting torch head, propane cylinder, brush, flux bonding material and solder.  It's a great kit that will let you get started on plumbing projects right away!
BernzOmatic has been around since 1876.  So they know a LOT about hand torches and fuel cylinders.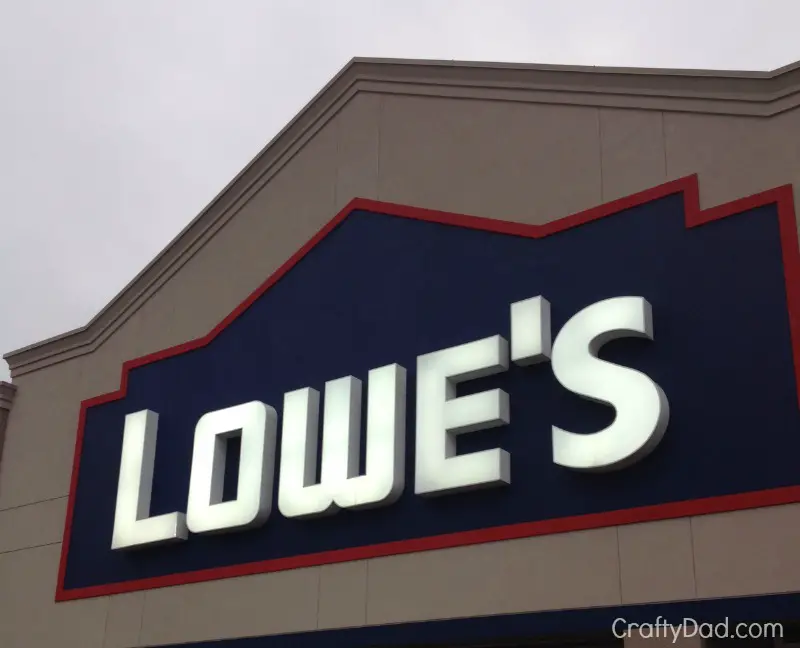 So, the next time you have a plumbing emergency and need help, be sure thank your plumber when the job is done.
Happy National Hug a Plumber Day, Wayne!  We love you, dude!  And appreciate all you've done for us over the years!
---
Thanks to BernzOmatic and Lowe's for the Trigger Start Plumber Kit.  I'll put it next to my other tools in the garage.  And when I need it — I'll know where to find it!