When the red-winged blackbirds return from their winter home, I KNOW it's spring.
The robins have been back for a couple weeks.  And, while I love those red-breasted, early-morning risers, it's the red-winged blackbird that I look for each spring.
And today, I saw my first one of the season.
I was pulling out of the parking lot at work on my way to the Dollar Store and there he/she was.  Standing on the ground — pretty close to the pavement.
I had to look twice — maybe three times. Just to be sure.
But I KNEW it.  That unmistakeable blotch of red and yellow where the shoulder meets the wing is all I needed to  see to know it was true.
Now my mind is full of thoughts about gardening, yard work, putting down fresh mulch on the flower beds, making sure my underground sprinklers all work properly, putting out all the flower pots, getting the patio fountain unwrapped, cleaned up and filled with water.
There is so much to do when the weather breaks.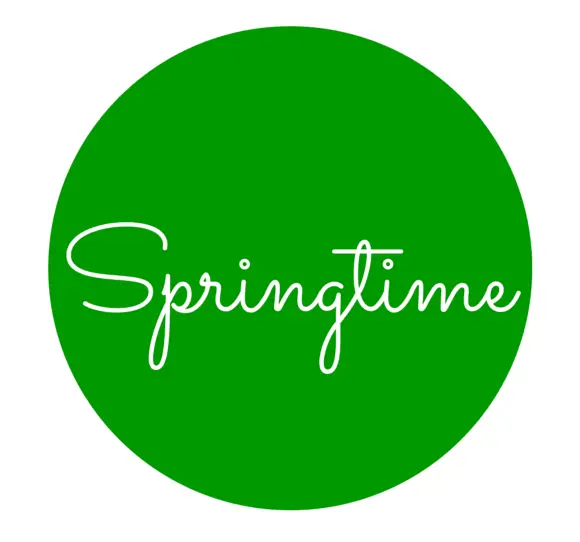 And while the chore list seems unending, I'm happy.
Happy to have longer days.  Warmer temps.
Glad to be able to be outside.
Fresh air is a good thing, you know?
It'll be great to run around the backyard with Riley.
And Tall Child will be hitting chip-shots with his pitching wedges.
Oh, red-winged blackbird.  It's so good to have you back in town.