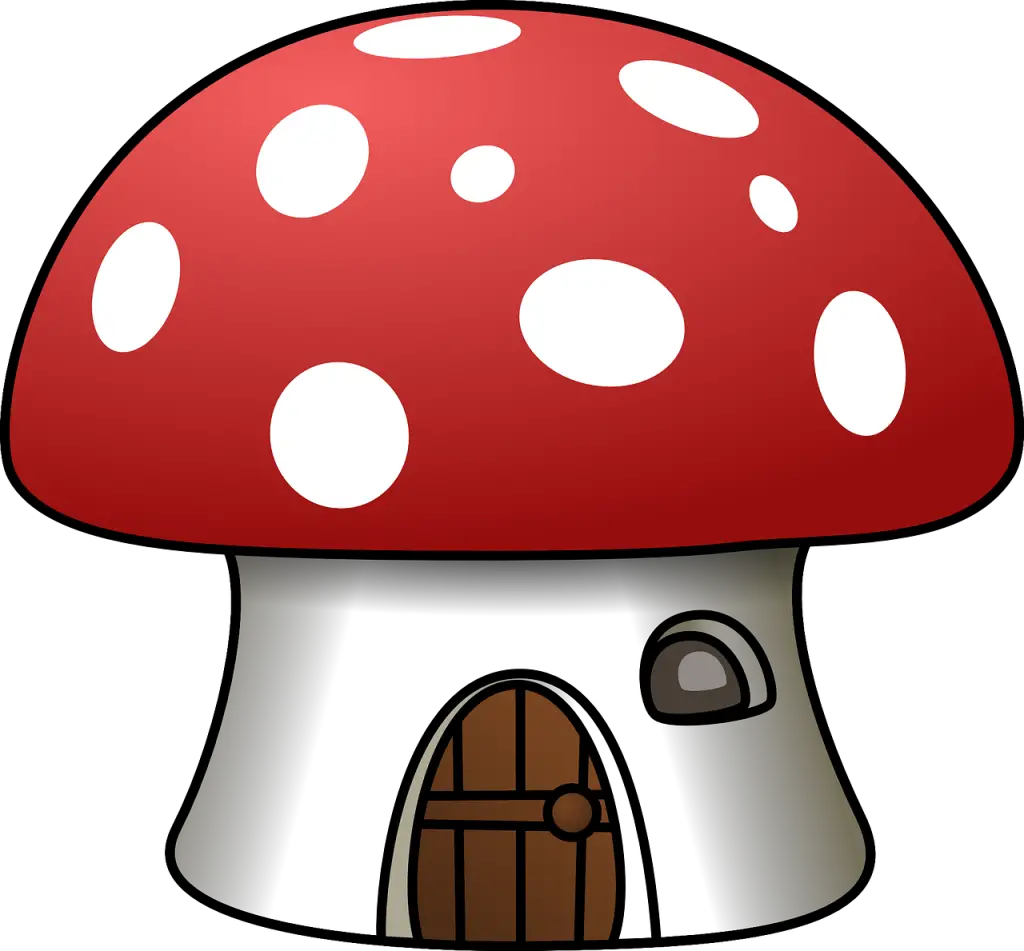 Yes, it's true.  I've become mesmerized by tiny houses (and the people who live in them).
That's not creepy.  Is it?
No.  It's not.
You can learn a lot about tiny houses (and the tiny house people) by watching this YouTube video.

I just think it would be so cool to live in such a small place.
(I'm pretty sure that I would need electric and plumbing.)
And I'm not so sure I could become a fan of the composting toilet.  More on that here.
Best I can tell, this is the dude that started the 'tiny revolution' several years ago.
Here are three blogs you can check out if you want to know what it's really like to live in a tiny house:
Being a long-time recreational vehicle owner (pop-up campers and travel trailers) I'm familiar with living (at least for a few days) in a pretty small space.
I think if I could spend a good part of the day outside, it would be totally do-able.  Even in the winter time when perhaps I couldn't get out so much, I really think I'd be okay.
Country Living magazine did a story on tiny houses in a recent issue.
We have a park model now, and while it's too big to be considered a tiny house, we love the smallness (coziness) of it during the summer months.  The park model has a bedroom, living room (with two sofa-sleepers), a very small eat-in kitchen with apartment-sized appliances, and a bathroom with a 3/4-sized tub and shower.
It also has a loft area above the bedroom.  It's tall enough so you can crawl around on your hands and knees.  And you can sit on the floor of the loft without your head touching the ceiling.  The loft has a small closet and built in TV cabinet and drawers.  It's a great space for playing video games, or for snuggling in a bean-bag chair with a good book.
The park model is perfect for our weekend getaways.
My wife and I have talked about living in a park model during our retirement years.  We're thinking that we could, perhaps, live in a park model in a warm climate during the winter months and then return to Indiana during the summer.
It's certainly something to consider.  In a few years.
How about you?  Could you live in a tiny house?