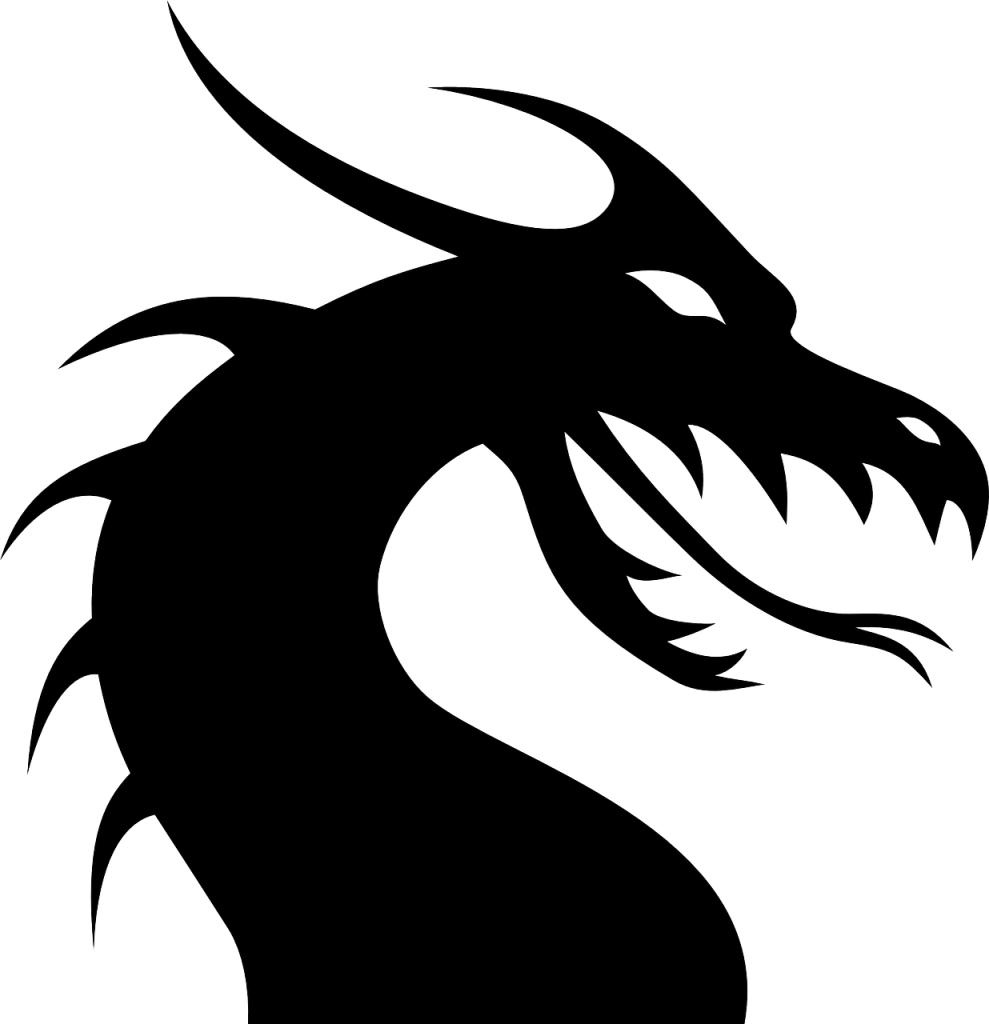 Oh. My. Gosh.
My world is overflowing with papers.  And it's all my fault!
It's overwhelming.
And making me physically ill.
If I had a stress-level monitor it would be in the red zone, for sure.
And it's all because I've allowed my paperwork to get out-of-control.
Can you relate?
What was I thinking?
And here's the crazy part of this whole thing:  I am a student of David Allen's Getting Things Done method.
It's the best get-your-shit-life-together methodology I've come across.  And, trust me, I've looked at pretty-much ALL the personal organization systems, books, planners, websites, etc., in the world.  #geek
I've attended an all-day GTD training session in Chicago (it was AWESOME — highly recommend it!).
I've read the book — MANY, MANY times.
I've implemented almost all the ideas that David prescribes.  (They really work, trust me!)
And then.  I stopped.
I just got lazy and stopped.
Papers started piling up (at home and at work).
The Taming Process
Stop whining about it.  Stop thinking about it.  And just take action.
Take action when you have a clear head and you're up to it — physically.  (Tackling a project like this at the end of a hectic day is NOT the way to handle this!)
Find a clean physical space where you can deal with the paperwork.
Gather up ALL the paperwork and put it in ONE place (I chose a cardboard box).
Gather up the supplies you'll need:  manila file folders, hanging file folders, sticky-notes (to use as temporary file labels), my file box (love the ones they sell at Walmart for around $5).
Give yourself permission to take breaks.  And if you don't get it all done in one sitting, don't freak out!  But stay on it and don't allow it to become a long-term project.  Because it's not!
Pick up the first piece of paper on the stack and DEAL WITH IT.  Is it trash?  Then toss it.  Is it some reference material that you might need later?  Then file it.  Is it something that needs to be paid?  Or an issue where a phone call needs to be made?  Act on it!
Pick up the next piece of paper, and the next, and the next.
Deal with EVERYTHING in the stack.
Make file folders for anything and everything that you need to save.  Even if you only put ONE piece of paper in the folder for the rest of eternity, you need to make a file folder.
I used 3 x 3 inch sticky notes to create temporary file folder labels.  I have a super-spiffy label maker that's connected to my computer.  Once I have all my files figured out…and the order in which they will live in my filing box, then I will make permanent labels for the folders.
Is this overkill?  You might think so.  But…I have to tell you that it is SO MUCH NICER to deal with folders that have good-looking, uniform labels on them.
You'll have to try it and see for yourself.
Resources
Here's the file box that I got at Walmart.  It's just a basic, plastic file tub that has a little track to hold hanging files.   I see you can buy a four-pack on Amazon for about $40.  The same box at Walmart cost me about $5.  You do the math!
Sterilite 18689004 Storage File Box, 4-Pack
While you're at Walmart (or Target, or wherever you buy office supplies) pick up a box of letter-size, third-cut manilla file folders.  And a box of letter-size hanging file folders.
A pad of 3 x 3 sticky notes is a good thing to have too.  You probably already have some of those stashed in a drawer.
Here's the label-maker that I use (and really like).  If you're going to be making lots of labels in your lifetime (and who isn't?), then I'd suggest you at least consider getting yourself one of these gadgets.  They are small and quiet.  Amazon Prime members can grab one for $29.99.  A small investment for really good looking labels.  {Have I convinced you yet?}
DYMO LabelManager Plug N Play Label Maker (1768960)
Okay.  Get it together. And then you can say: