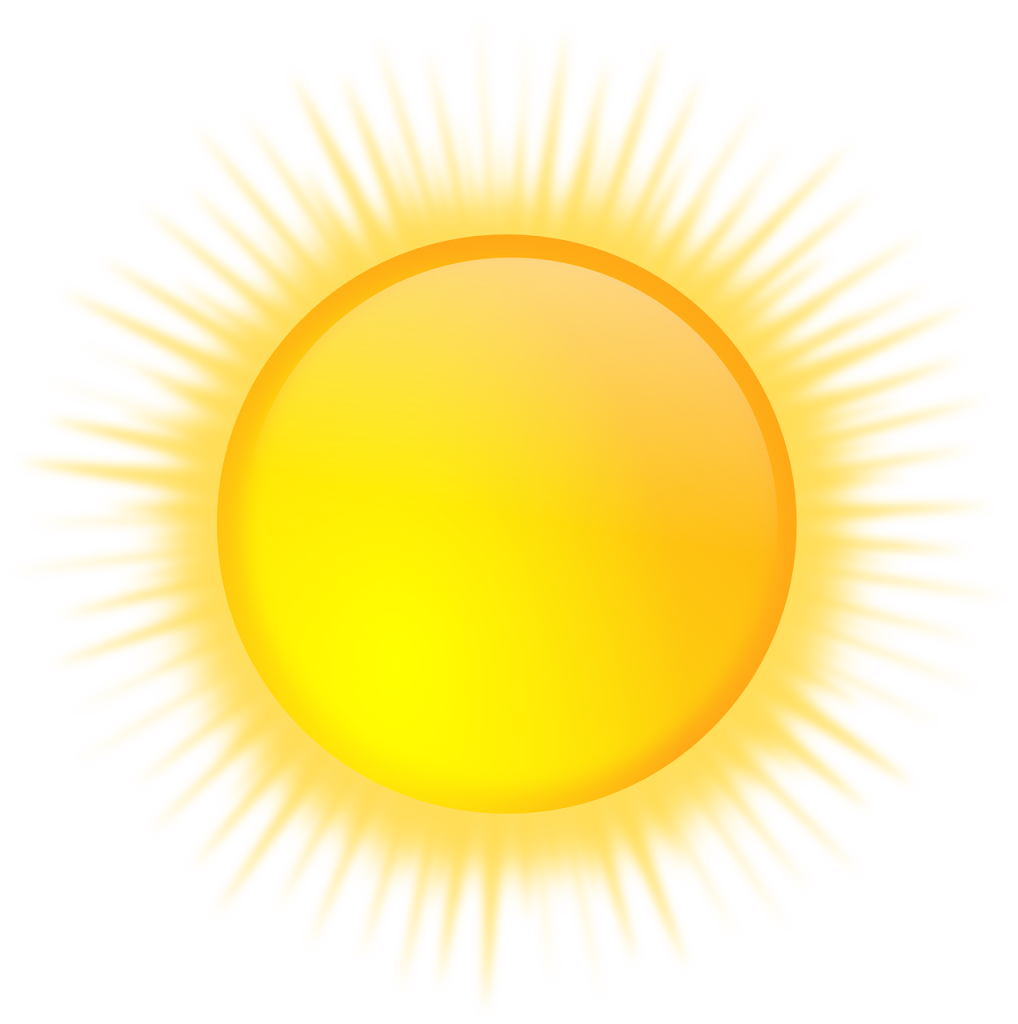 In honor of the sun shining today, I give you this beautiful image I found on Pixabay.com.
Yes, it's only about 14°F outside today.  And yes, it's still very much winter time.  (And — FYI —  I'm NOT a fan of winter.)
But, somehow, the sun makes it much more bearable.
I'm looking forward to longer days and shorter nights.
The darkness of winter makes me lethargic.  And lazy.
And depressed.
So here's to sunshine.  And more hours of daylight.   : )
And all the goodness they bring.
Wishing you a very Terrific Tuesday!