Hello friends!
Welcome to the Portable North Pole
It's time to round up the kids and gather them around your computer (or your favorite Android or Apple smart phone or tablet).
Portable North Pole ("PNP") is now open — for its 7th holiday season!  Santa's elves have been very busy working to make PNP easier to use and extra personalized this year.

Help bring Santa into your home by visiting the magical portal.  It's sure to delight children and families all over the world.
Portable North Pole has Three Options This Year
There are lots of FREE options on the Portable North Pole this year – and some paid ones too.  For the 2014 Holiday season, PNP is offering:
Free Video — you can create it online or via the app.  Last year the video was $3.99; this year it's FREE!
Premium Video ($4) — much more personalized than the free version, plus it's longer and offers you THREE storylines (the Free version offers just one).  The Premium Video is perfect for families with more than one child as you can create different storylines for each child.  And…it offers unlimited mobile viewing.
The Holiday Pass ($9.99) — with the Holiday Pass you can create an UNLIMITED number of premium videos (and phone calls from Santa too).  This is the PERFECT option for families with more than one kiddo — and the best value since unlimited downloads are included.
NAUGHTY or NICE?
Not sure if you're on the Nice or Naughty list?  (Honestly, I'm not sure what list I'm on this year either!).
While we're waiting, let's check out the Verdict Machine.  Powered by a fast-pedaling elf, the Verdict Machine is a fun time.  My fingers are crossed that we'll all make the "Nice List" this year!  Because a lump of coal in your stocking is simply no fun.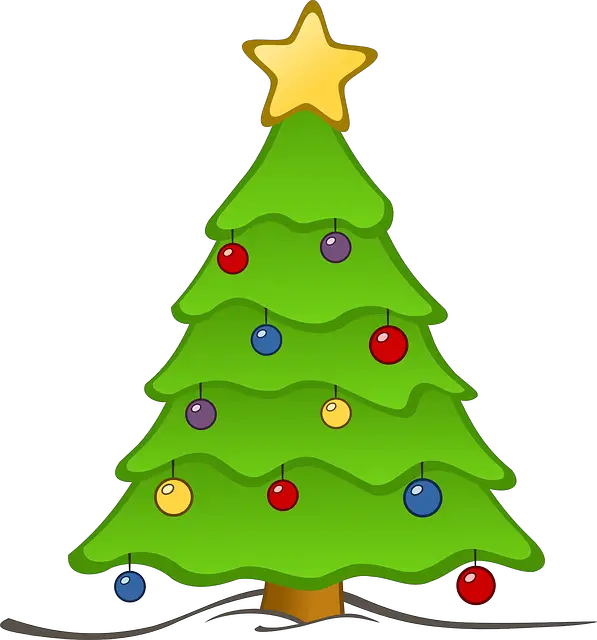 PNP offers several Christmas stories to share with your kids.  And, there are some cute options for us grown-ups too!
Here's the cool part:  the Portable North Pole website allows parents to create personalized video messages from Santa Claus to their children.  What a great tradition to start (or continue) for the Holiday season!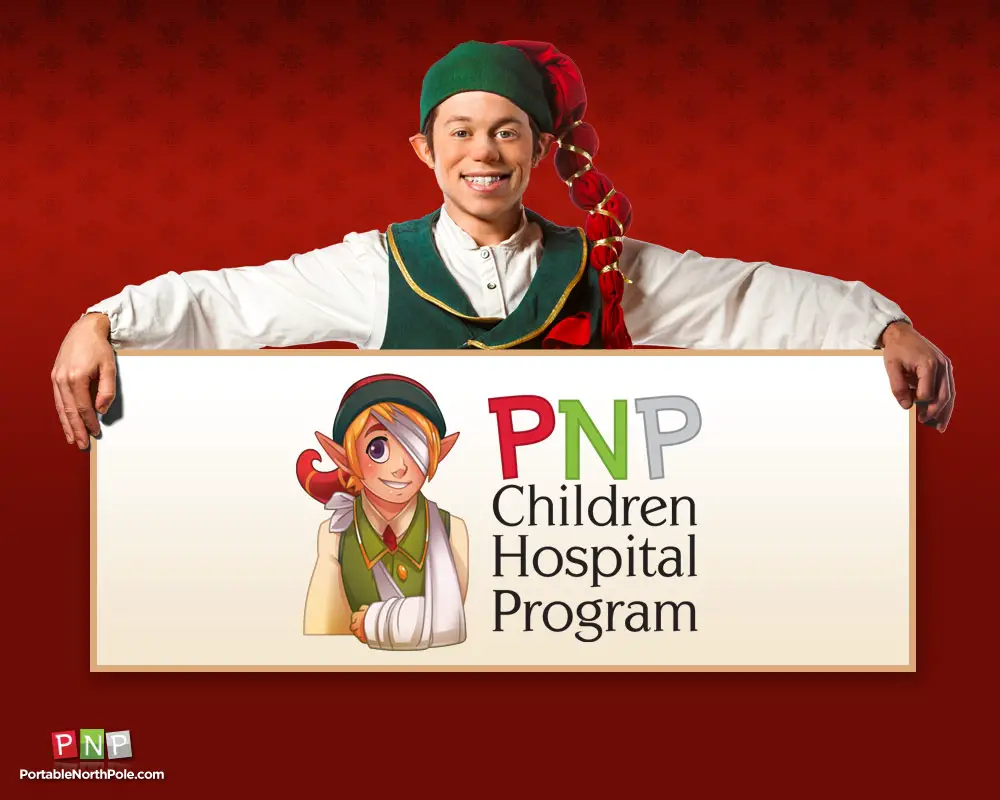 When you choose to make a purchase from the PNP website, please know that 5.0% of all web-based sales will be donated to kids' hospitals in your area.  Last year, Portable North Pole sent $75,000 to charity.  And they're hoping to give even more this season.
As a special bonus, members of the Crafty Dad community qualify for a 20% discount on purchases made on the Portable North Pole site.  Simply use the promo code BLG20BKP at checkout!
Now. Go!
Get the kids and have some real fun as you explore the Portable North Pole.
And, when they're tucked up in the bedrooms fast-asleep, create a personalized video or phone call from Santa.
Make this a Christmas they will always remember!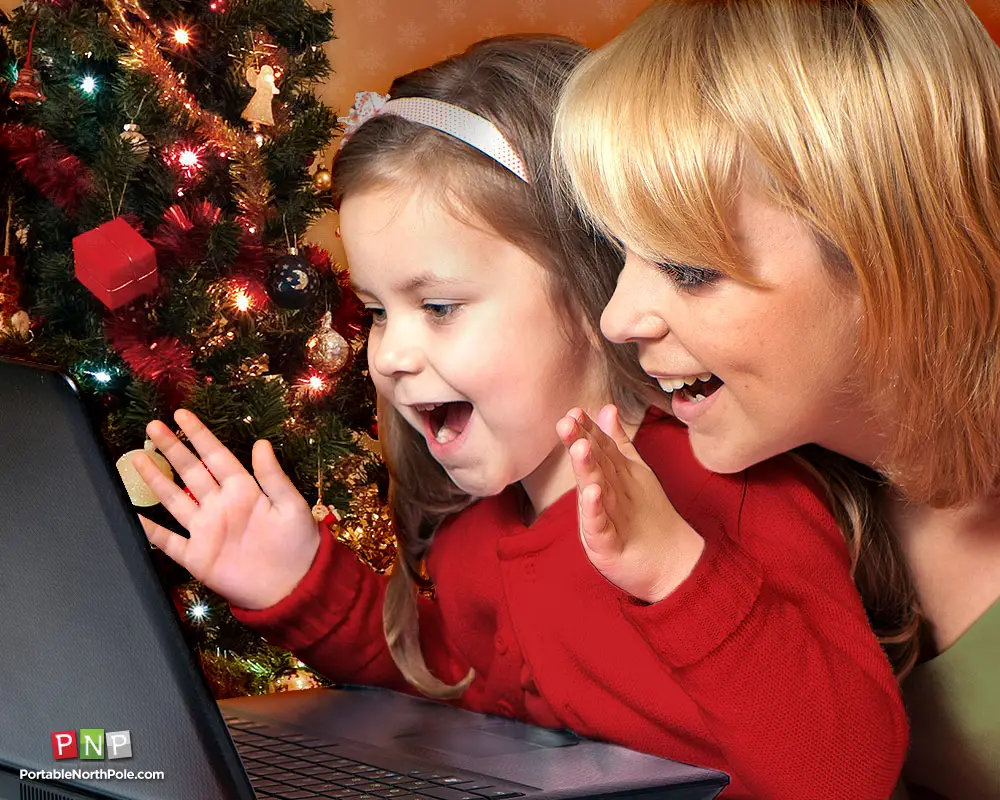 Be Social!
Stay in touch with the Portable North Pole all year 'round on Facebook, Twitter, and Pinterest.
DISCLOSURE:  I was compensated for this blog post.  However, all opinions are mine.