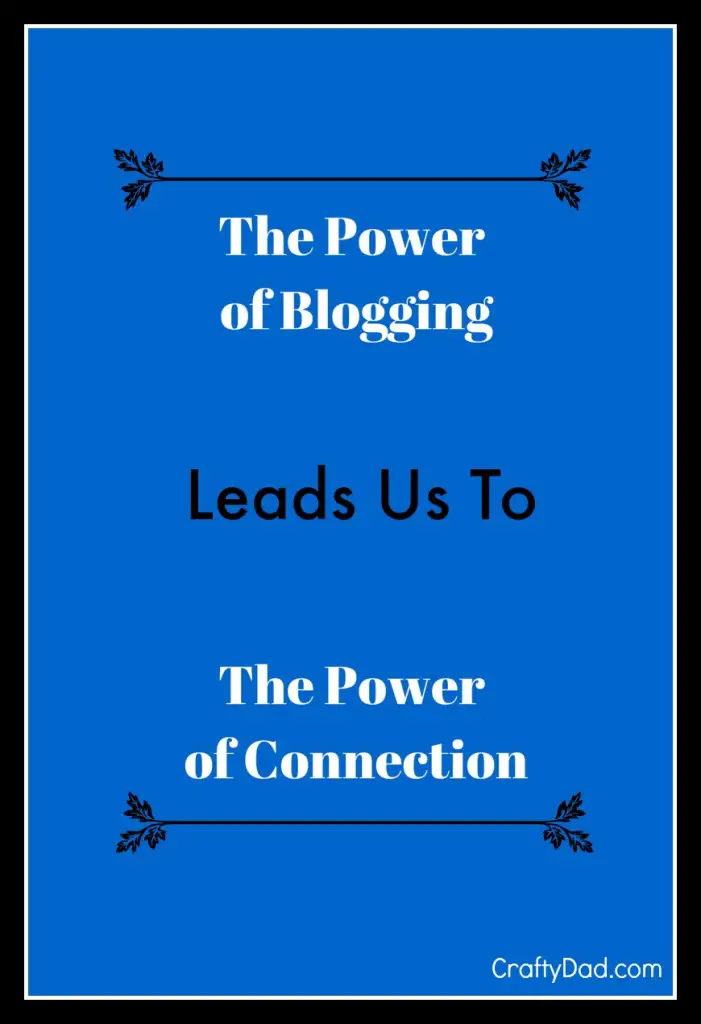 Next time you catch yourself saying "Deja Vu" or "Small world isn't it?" just think how the internet has made that exponentially more often the case.
And always remember that 'www' stands for WORLD WIDE web.  The entire WORLD is literally at your fingertips.  It's crazy.
Especially if you're one of those tail-end-of-the-baby-boomers like I am. 
My kids don't know any different.  But when I was a kid …
The telephone hung on the wall.
Computers were programmed with punch cards.
There were pay phones all over town.
To let me folks know that I arrived on campus after being home for the weekend, I used to call them 'collect'.
The

only

mail was 'snail mail'.
A Nice Surprise
So, I was checking my blog's dashboard the other day and found that Merwin Davies (see below) had honored me with a link to my Paleo Goulash recipe.
Up until then, I'd never heard of Merwin.  Or his site.
Merwin shares his passion about holistic wellness through food.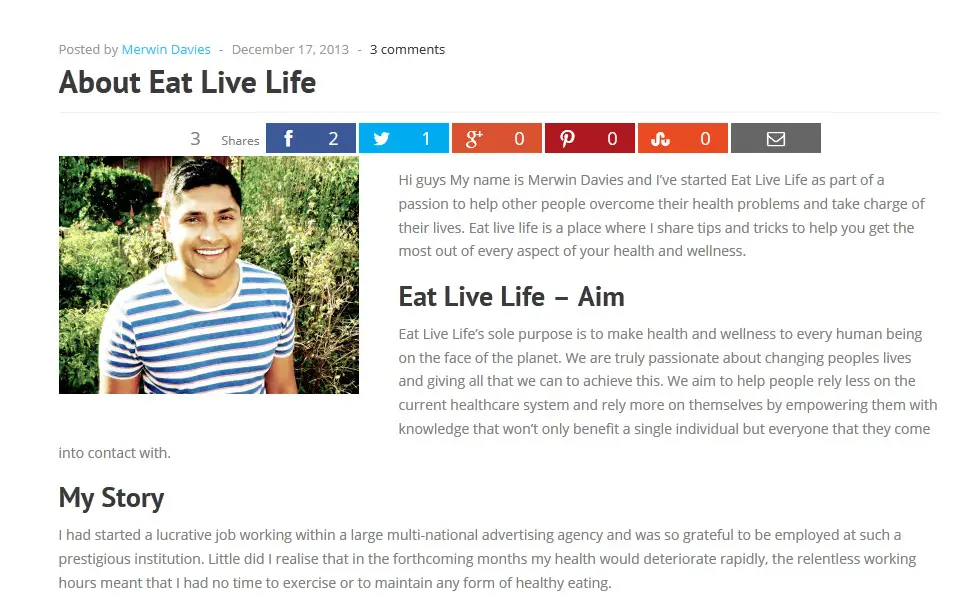 It's amazing how food plays such a huge role in our well-being.  The EatLiveLife site is all about that.
Merwin has no idea that I'm writing this blog post about him and his blog.  Just like I had no idea he would be so kind to add my Paleo Goulash recipe to his round-up of lunch time recipes.
The Blogging Community
But that's what the blogging community is all about.
It's about sharing and caring.  Yeah, that sounds trite and like the all-time sweet cliche, but I really think it's true.
So, when you have a few extra minutes this weekend, click on over and show Merwin some bloggin' love.
I'm sure he'll appreciate it.
Remember:  it's all about connection.
And I'm here to tell you that the world is getting smaller and smaller every day.
YOUR TURN:  What connections are you going to make this weekend?  Share them in the comments section.