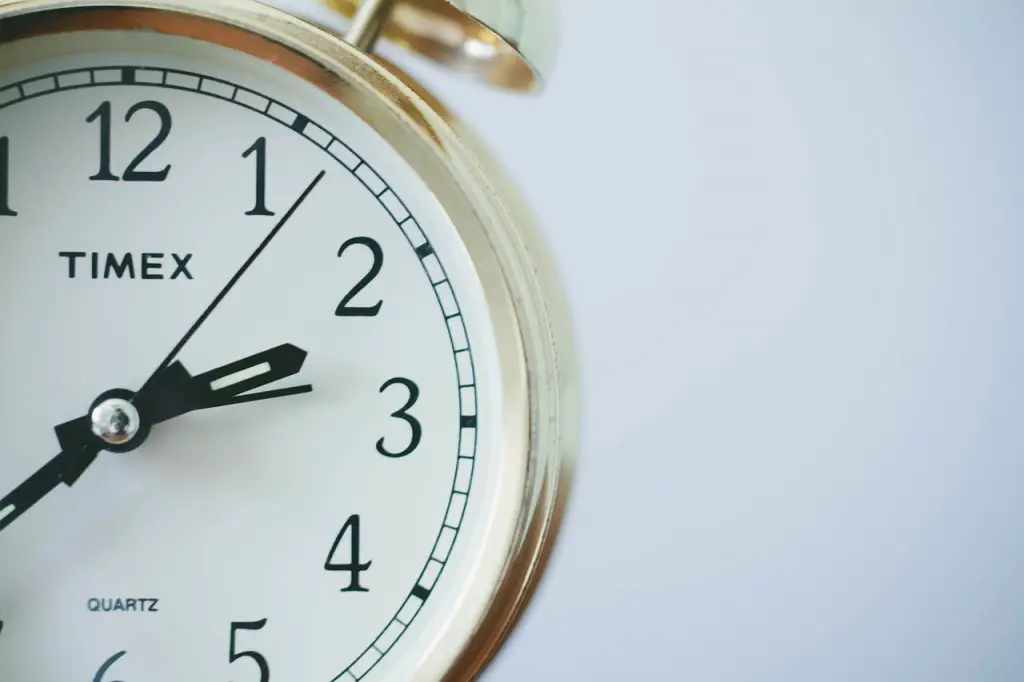 Whether you consider Sunday the last day of your week — or the first, there's something you might consider to make Sunday a great day of wisdom.
There are SO many good passages in Sarah Ban Breathnach's book Simple Abundance — A Daybook of Comfort and Joy.
Check it out and see if you don't agree.
And no matter if today is the first or last day of your week, I hope you have a good one!