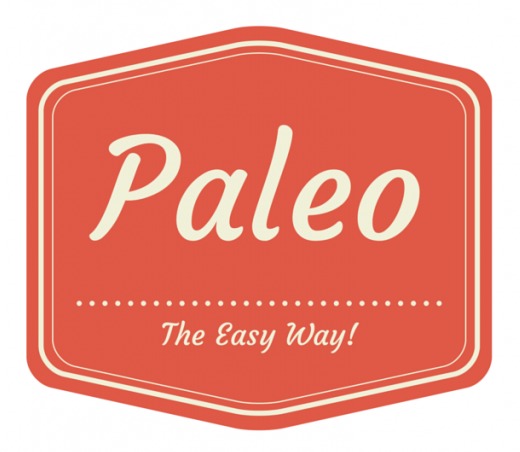 Looking for a quick and easy Paleo recipe?
It doesn't get much easier than this!
Just TWO ingredients — a beef roast and a jar of peperoncini.
Seriously!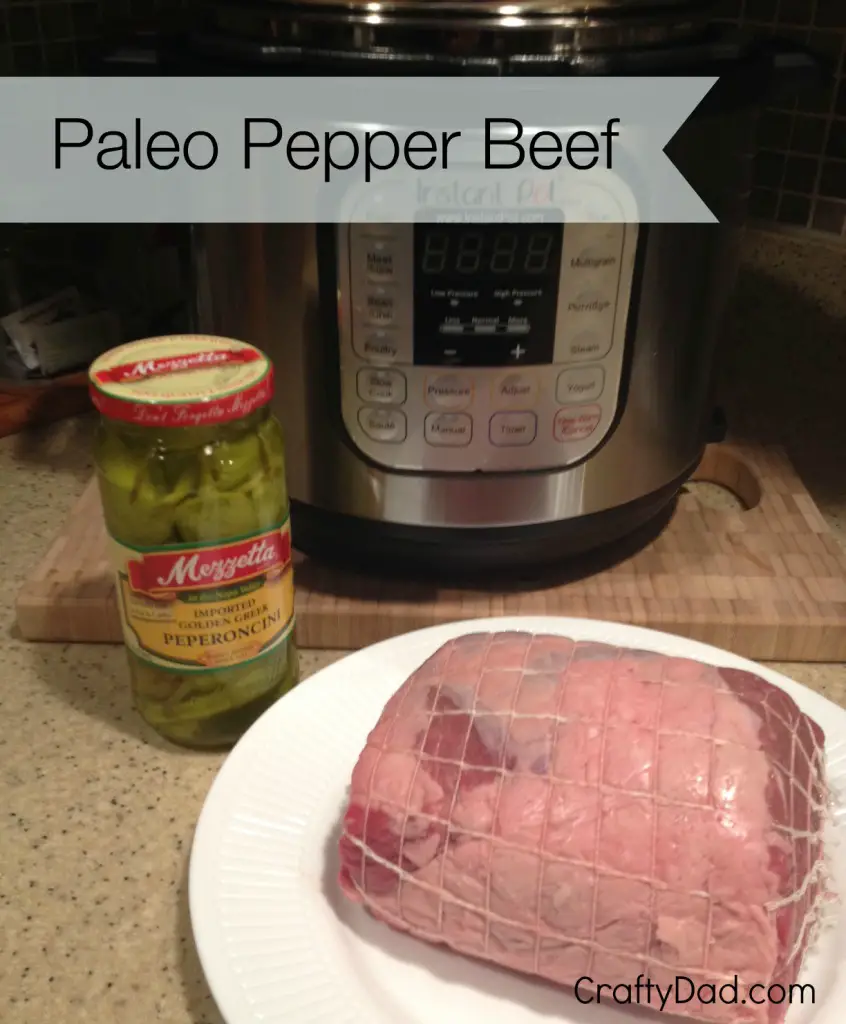 Here's how to make Paleo Pepper Beef
The What:
A 3.0 lb beef roast
16 fl. oz. (473 ml) jar of peperoncini (liquid included)
The How:
Place the roast in the bottom of the slow-cooker.
Pour the peppers and liquid over the roast making sure all the peppers are at the bottom of the cooker.
Cook on low setting for eight (8) hours.
Check to be sure the roast is done (use a meat thermometer to be sure it's at least 155° F.)
Pour the liquid off from the slow cooker, leaving the roast and peppers.
Reserve one cup of liquid.
Remove the string netting from the roast.
Using two table forks shred the beef and peppers (you might want to remove the tops/stems from the peppers first).  Add some of the liquid to the meat and peppers to get the consistency you like.
The non-Paleo people in your house can make a sandwich out of this.
Cavemen and Cavewomen should enjoy it just "as is".
This is perfect for taking in your lunch and reheating in a microwave.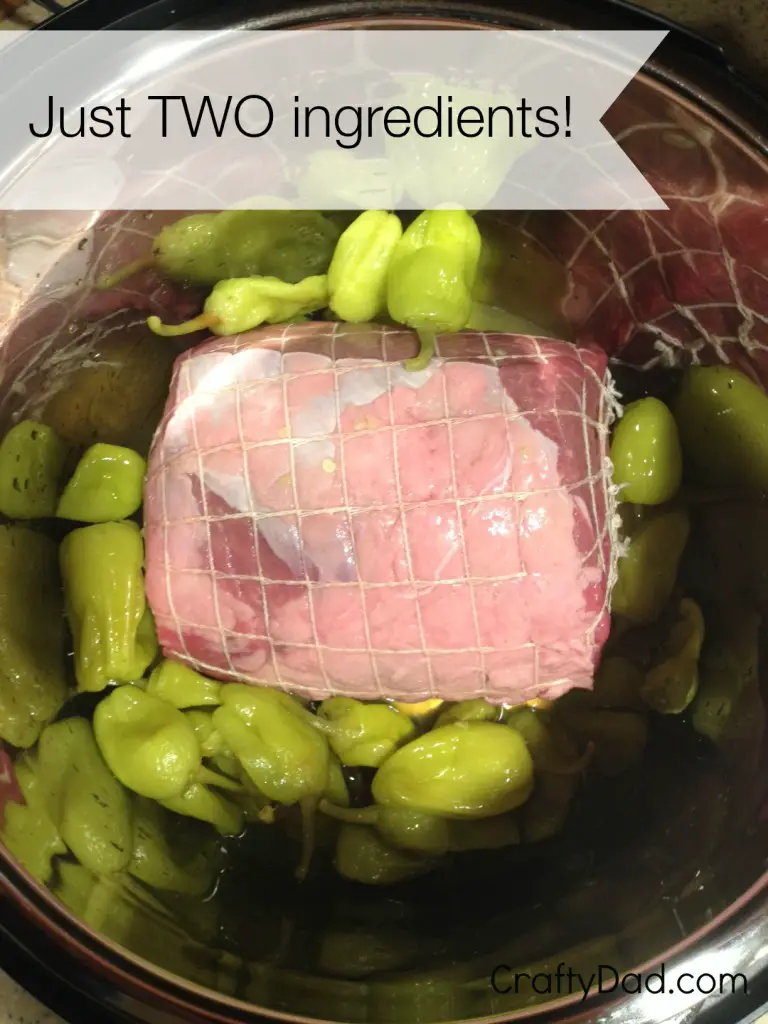 YOUR TURN:  Can you think of an easier meal to prepare?  Try this and let me know if you like it!