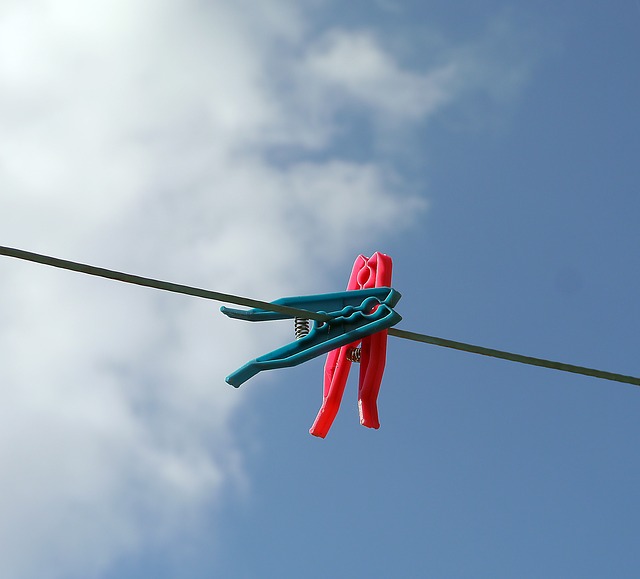 Ahhh, the smell of fresh air.
There's nothing quite like it.
With the help of Honeywell (and Amazon Prime) we now have FRESH air INside our house.
Why did I buy an air purifier?
My wife suffers from chronic sinus issues.
We have a Weimaraner.    He sleeps with us.
Riley has a super-short coat but there's still that 'dog smell' and dander that hangs in the air.  Well…it USED to hang in the air.
Selfishly, I wanted something to create white noise while I slept.  A fan works great for that, but, I thought the purifier would take care of two problems at once.
This air purifier unit is the bomb!  No kidding. In just a few minutes the air was smelling clean and fresh in our master bedroom.
The Honeywell 50250-S 99.97% Pure HEPA Round Air Purifier
has greatly reduced the dust on our furniture and makes the air smell really fresh.
It was a cinch to get set up.  I only had to remove the core of the unit and attach the pre-filter with some Velcro® tabs.    I re-inserted the the core and plugged it in.
That was it.
The thing is like magic.  It's unreal how much different the air smells and 'feels' when it's running.
There are three settings — high, medium, and low.  Low is the setting we use for sleep time.  I have to be honest and tell you that it's louder than I thought it would be.  It's perfectly fine for me, because I've been sleeping with a fan running in my bedroom for several years.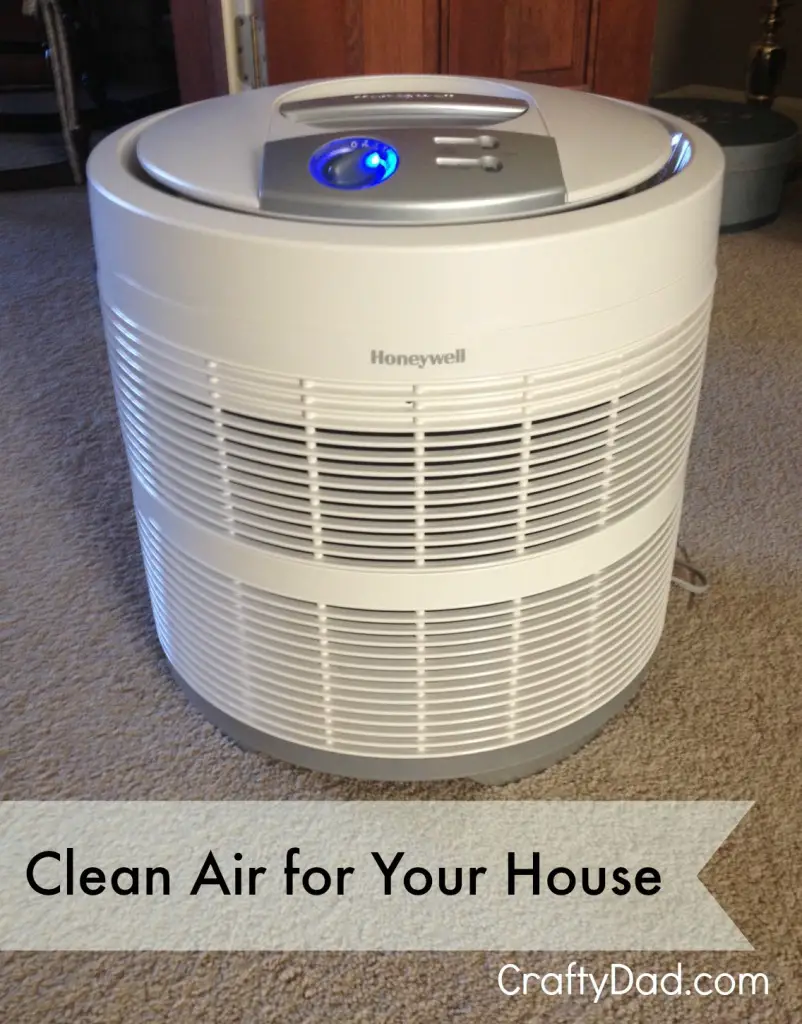 My wife is not a fan (pun intended!) of the noise.  It's way too loud for her.
So…we're thinking of moving it to the hallway during the night.  Or…to the main level of the house.  During the day it's not a big deal, but for her to get to sleep and stay asleep, she can't handle the noise.
No, I'm not sorry I bought it.  It was $129 and I got free two-day shipping though my Amazon Prime account.  Love that Prime account — we use it all the time.
If you're looking for some clean, fresh air in your house, I highly recommend you check this out.
Disclaimer:  This post contains affiliate links.  However, I was NOT compensated by Honeywell or Amazon for writing this review.  All opinions in my product review posts are mine.