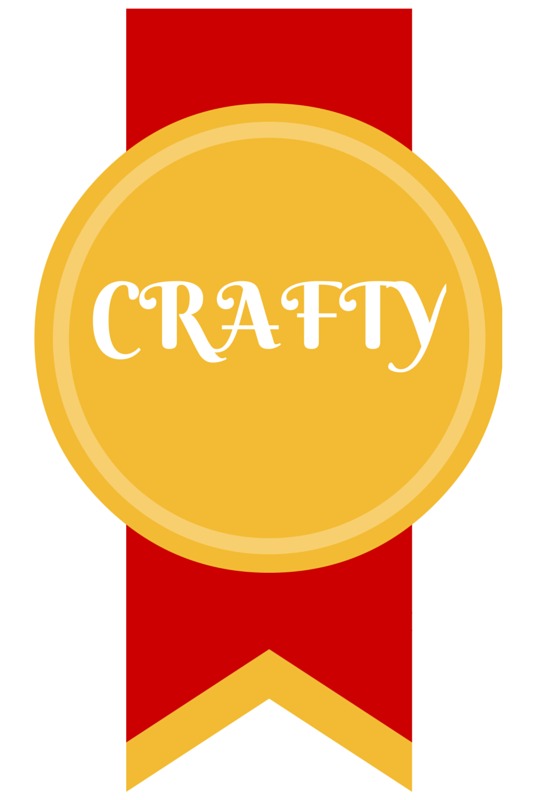 The funk is over!
It's once again time to get crafty.
I'm expecting a UPS package on Monday afternoon.
My other supplies have been purchased.
There could be some real craftiness going on in my studio.
Watch for it!
Maybe it's the upcoming Holiday season.  I'm not sure.
Whatever it is, it's making craftiness coarse through my veins.
And I'm loving it.
I spent some time in my craft space (studio?) today.
It needed some cleaning and organizing.
And it felt REALLY good to be there.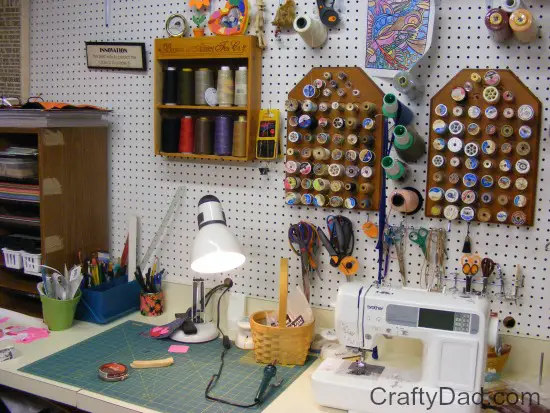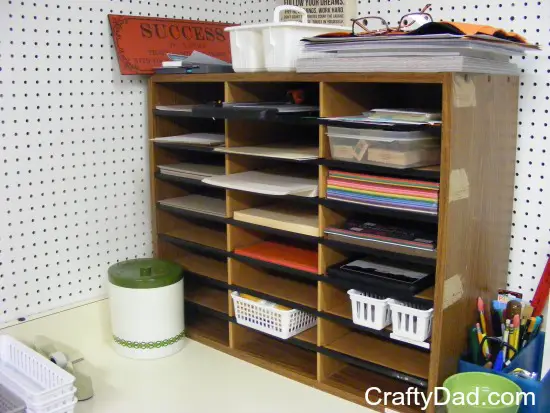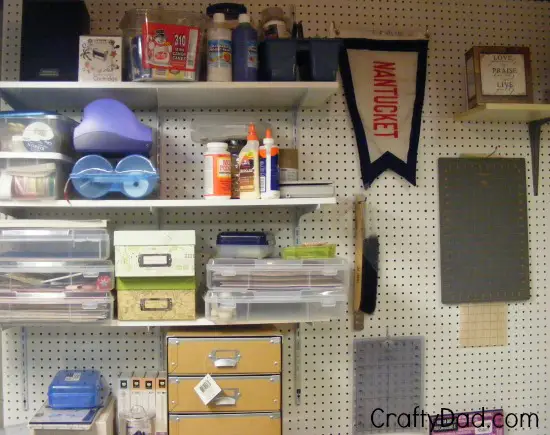 Stay tuned for some plastic bottle Halloween ghosts, nifty office organizers (from paint cans), and some easy to make trick-or-treat gifts for your favorite ghouls and boys (you only need a couple pieces of felt and a needle and thread!)
Your Turn:  What's on your crafty agenda these days?  Leave a message below.