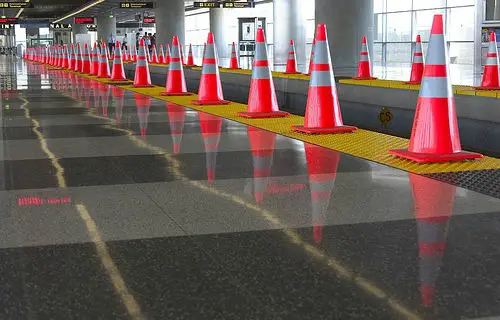 Did you know that June was National Safety Awareness Month?
It's true.  And although summer is speeding by and we're already into the month of July, I wanted to share some safety tips with you.
Test your smoke detectors (and carbon monoxide detectors if you have them).  Change the battery if needed.
Don't overload electrical outlets.  With all the electronic gadgets we have these days, it's easy to have several things plugged into one outlet.  Be smart.  Don't overload!
Summer months mean the dehumidifier runs in my basement.  I keep the water tank emptied regularly and make sure there's plenty of space in front and back of the unit for adequate airflow.
Keep your furnace/air conditioner filters clean.  This simple task can drastically improve the efficiency of your unit.  Heating and cooling service calls are EXPENSIVE.  Be smart.  Also, keep the compressor (the unit that sits outside your house) clean.  Be sure to leave 24" of space between the unit and any flowers or shrubs next to it.
Be careful around patios and pool areas.  Slippery tile and sealed concrete can be hazardous.  Watch your step!  NEVER leave young children unattended around a pool.  NEVER!
Open windows are great in the summertime.  But, if you have small children in the house, be sure to install safety features on the windows of your house.  Kids are naturally inquisitive and can easily push through screens.  You might think about opening the TOP of the window and leave the bottom half shut.
The summer months are big outdoor grilling months.  PLEASE be careful around gas and charcoal grills.  Keep children and pets away from hot surfaces.  Be sure to follow the instructions on lighting and using your grill. Also, turn off the propane tank when you're finished grilling.  Lastly, be sure food is cooked to the proper temperature to avoid food poisoning.
My good friends at the American Recall Center put together this helpful infographic.  Check it out.  And…check out their website for more information on safety and recall notices.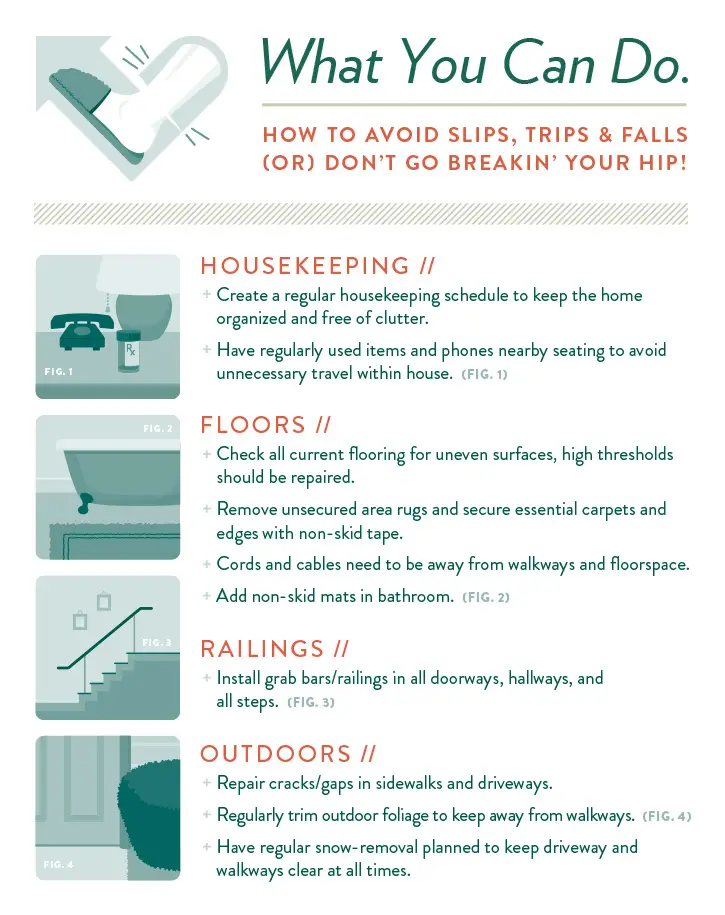 YOUR TURN:  What are you doing around your home or workplace to promote safety?  Share your ideas with us in the comments section below.  
Photo Credit: Thomas Hawk via Compfight cc