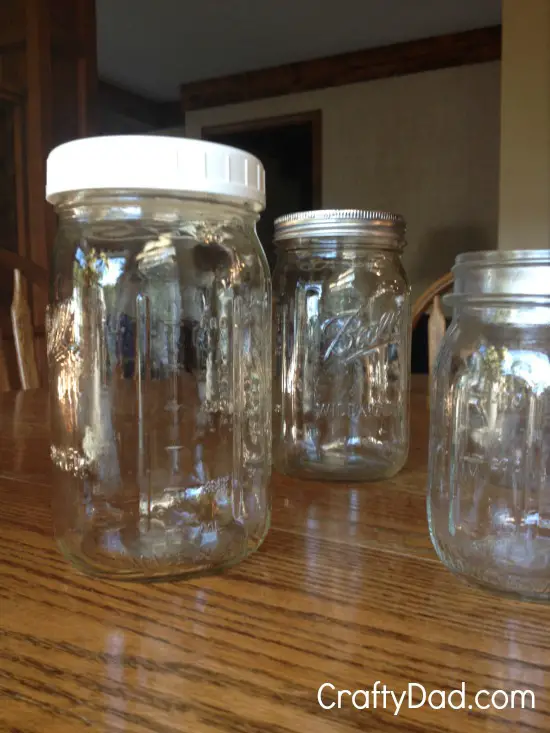 Several of my Instagram followers have asked me about the photos of I post with food in canning jars.
First, as much as I'd like to claim to be the original "food jar guy", I'm not.  Hey, honesty is a virtue.  Just being straight up with you, okay?
I also know a good thing when I see it.  So…I want to share some food-in-a-jar ideas with you.