I was beginning to think it would never get here.
Thank goodness I was wrong.
The weather is finally starting to settle down.  And I really think that Spring is here.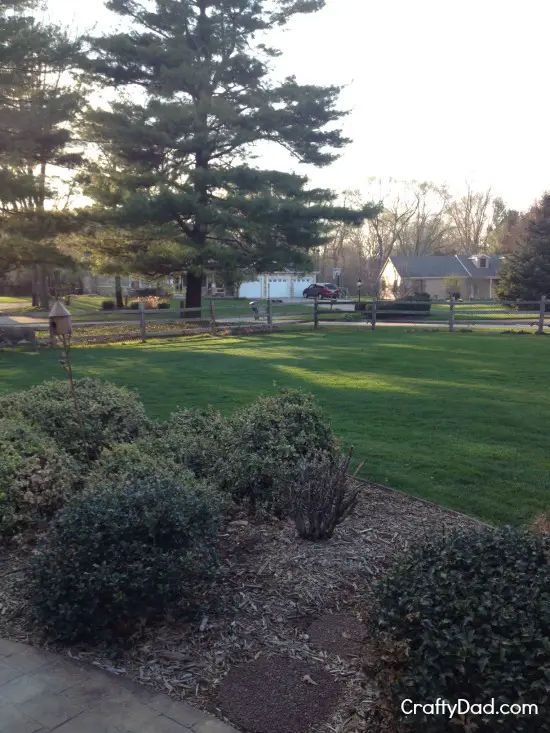 We've actually cut our grass twice already.
(It's MUCH more fun to cut grass than it is to shovel snow.)
And yes, it's been forever since I've published a blog post.
I know.
It's embarrassing to say the least.
But I'm back and I plan to be back multiple times during the week.
You might find a recipe. Something easy and quick of course!
Or a book review.  I've read lots of good ones over the past weeks and months. I'll share the best ones with you.
And, as the blog title says, I'm a 'crafty' dad.  So hang on.  There might even be something creative show up in this space.
For now:  it's the weekend.  I'm going to chill out.
I suggest you do the same.