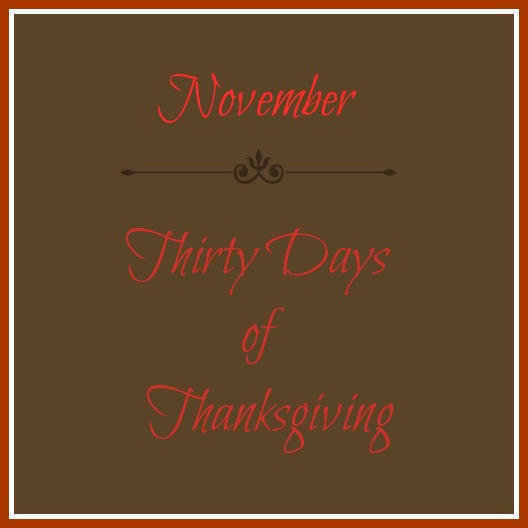 Here is my second entry of 'thanks' for the month of November.
Simple thanks.
Tonight I am grateful for the time my family sat around the kitchen table at 11PM eating greasy tacos from Taco Bell.
We talked about the wedding Nate attended this afternoon.  And we talked about what he's doing at college these days.
It's good to all be together.
We talked about marching band and state band competitions.  How the high school that my wife and I attended took home Second Place in tonight's contest.  The Marching Minutemen of Concord High School put on a fantastic show.
No need for special occasions.  Or special food.  Or any special reason.
It's special simply because we're all together.
I am thankful for my family.
Amen.
Join me in my month-long 'simple thanks' project here on the blog.
Simply publish a post about some simple, basic thing you're thankful for and share in the comments section below.
Don't have a blog?  No worries!  Simply leave a comment and let me know what you're grateful for.  It's easy!