This is a Guest Post by the folks at Super Circuits.  You can request a free catalog, sign up for their newsletter, and learn more about video security products and services by visiting their
website
.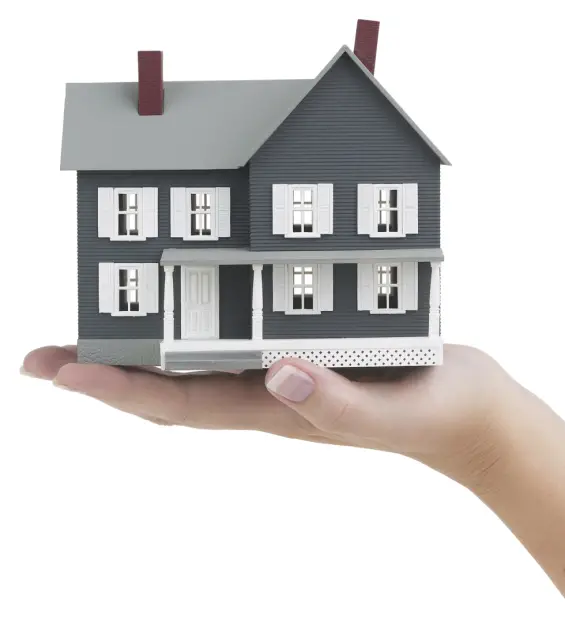 Make Your Home a Safe Place for Your Family
When creating a home for your family, it's important to put a focus on home security. A burglary is a homeowner's worst nightmare. Not only are your belongings stolen, but so is your privacy and sense of safety.
It's a scary event, one that you should seek to avoid at all costs. Your safety and well-being should never have to be compromised.
Some homeowners may be under the impression that burglaries are extremely rare, or that a burglary would never happen to them. They couldn't be more wrong. In 2011, there were over 3 million burglaries reported solely in the United States.
That comes to nearly 30 burglaries for every 1,000 households. Let's really stop and think about that number. Do you have children? Do you have a teenager? Odds are that your teenager attends a high school with anywhere from 1,000 to 2,000 students. That means the statistics say that the households of 30-60 of those children will be burglarized from one school alone.
It's a sad truth that burglaries are quite common and can happen to anyone.
With all of these burglaries, it is important to note there are several options one can take in terms of home security that can greatly decrease chances of home invasions. Over the last two decades, technology has brought high-tech surveillance cameras into homes at very affordable prices.
This technology can easily keep your family safe 24 hours a day, 7 days a week. More and more homeowners are using these high-tech surveillance systems to ensure excellent home security that keeps their family safe.
Now that you understand just how much of an issue home burglaries can be, the next step would be to determine the best way to go about protecting you and your family.  Home surveillance cameras can offer the ultimate protection. Security cameras can come with all sorts of features depending on your needs.
These cameras can go beyond simply recording video in the background. These cameras have the potential to be watched live in the home with a CCTV system, as well as away from home at work or on vacation.
In addition, certain cameras can use motion detection technology that will alert you should any potential intruder be spotted. These security cameras provide the top-notch security that you deserve without all of the expensive monthly fees.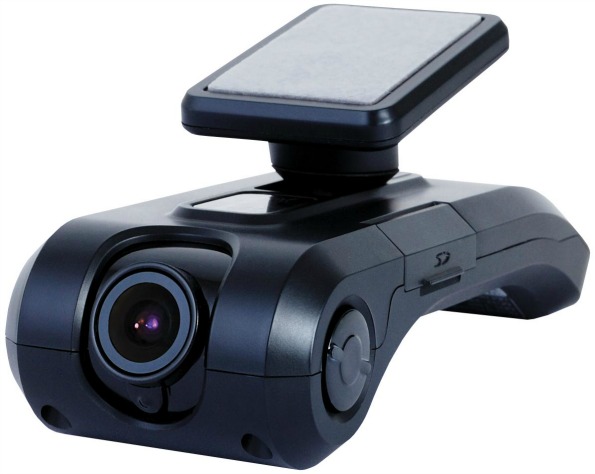 With burglaries at an all-time high, it's imperative that you take every step necessary to insure you and your family's safety. Sometimes simply locking your door or leaving a light on is not enough. Check out the latest in home security camera technology at www.supercircuits.com.
Photo credits:  Super Circuits