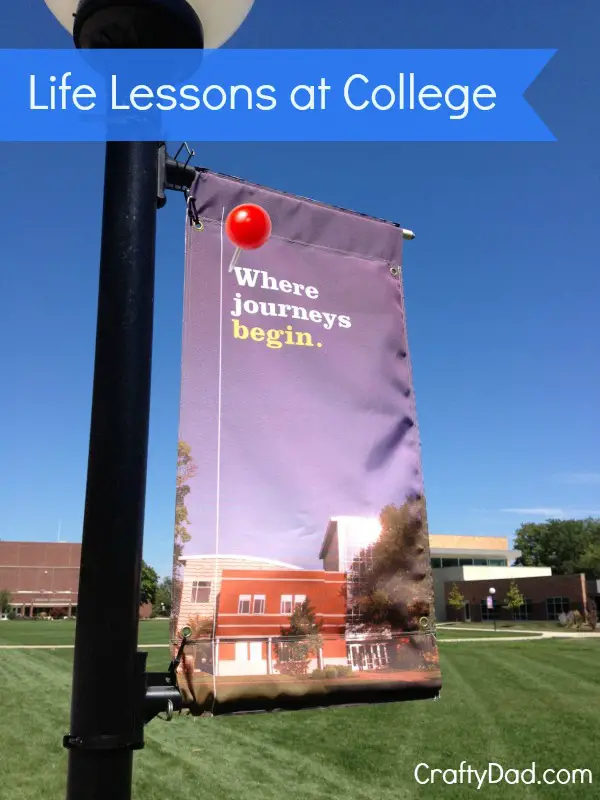 College Days
My wife and I took our oldest son to college this weekend.
We've been preparing ourselves for this big event for many months.  And, we thought we were ready to 'let him go'.
Let me tell you:  it's a tough, tough act.
Oh, but the life lessons you can learn at college.