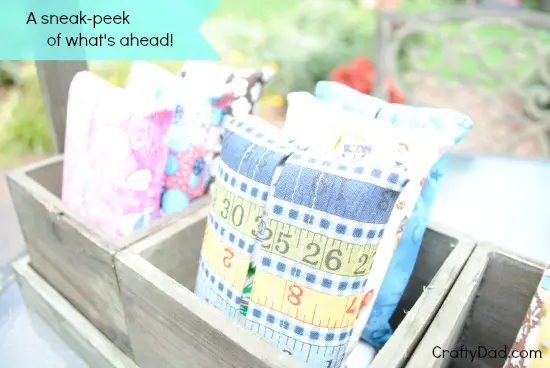 Something New and Different
This photo is a bit "over-exposed" on purpose.
I don't want to give it ALL away, but I want to let you in on a little secret.
While I've been blogging a LOT about food lately (especially low-carb and Paleo food), I still have the 'crafty gene' thing going on.
Seriously.
And once you get it, it NEVER goes away.  Even if your husband or wife would love for it to go away and never come back.  Okay, I get that.
Use What You Have and Sell it All
My goal is to create as many items as I can without buying any more supplies or tools.  I need to fill up my Etsy shop with a bunch of stuff so I can … sell a bunch of stuff.
Right now, all the shelves are bare.  There's not one stitch of ANYTHING in my shop.
That's sad.  And needs to change — pronto!
While I'm busy marking and cutting and making and photographing things, I'm going to need some assistance.
Here are several things you can do to help me out:
Give me your opinion on items.
Tell me if you like or dislike the shop appearance.
Send your friends to my shop.
Buy something for yourself.
Tweet about me.
Share a Facebook post about my shop.
Just show me some blogging kindness for crying out loud.
I'm in this for the fun of it, yes. Of course.  But…making an extra buck or two is a good thing too.
Remember:  I have a son going to college in a few weeks.  I need ALL the help I can get.
: – )
Have a fantastic weekend!
Are you with me on this one?  Share a comment below to let me know.