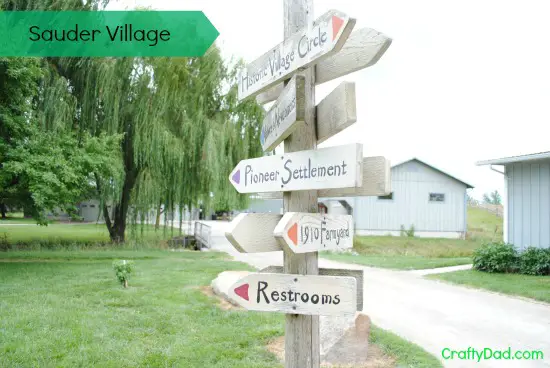 This past weekend we took a little get-away time and made a trip to the Toledo, Ohio area.
We were going to visit the zoo; however, the weather did not cooperate on Saturday.  No worries!
There was time for shopping at Bass Pro Shop and Golf Galaxy and TJ Maxx and a Farmer's Market (great tomatoes!).
We ate at the Hampton Inn (free breakfast!! — you may have seen my food choices on Instagram).  Other food stops included Uncle Buck's cafe (inside Bass Pro Shop) and Tim Horton's Bakery and Cafe (great coffee) and Chick-Fil-A (the worst sandwiches my wife and youngest son had). What's up with that?