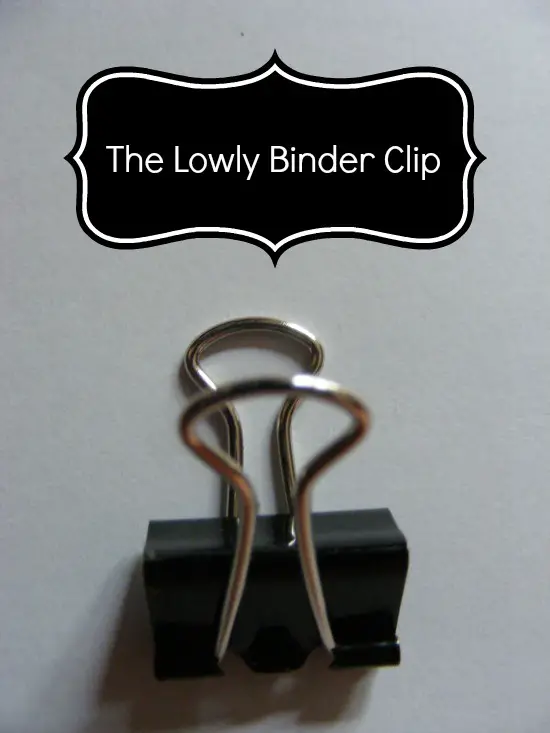 Sometimes, the simplest things can be overlooked for all the power they hold (pun intended!).  The binder clip is such an item.
Alas, they are not just for holding paper.  The lowly binder clip has many uses.
Like these:
Chip and other snack-bag clip.  Keep your potato chips, pretzels and other snacks fresh by clamping a binder clip on the bag.  Fold each side in to form a point, then, fold the point down two, three or four times.  Apply the clip.  Voila.  Snacks stay fresh longer.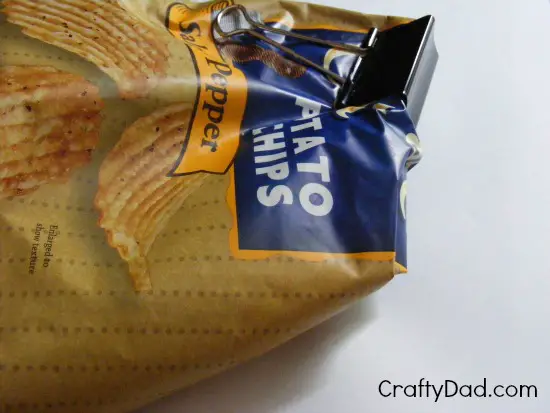 Cereal bag closure.  Same as the snack bag.  I HATE it when I open a box of breakfast cereal to find the bag wide open.  Can you say STALE?  Drives. Me. Crazy.  A binder clip gives me back my sanity.  And I like that.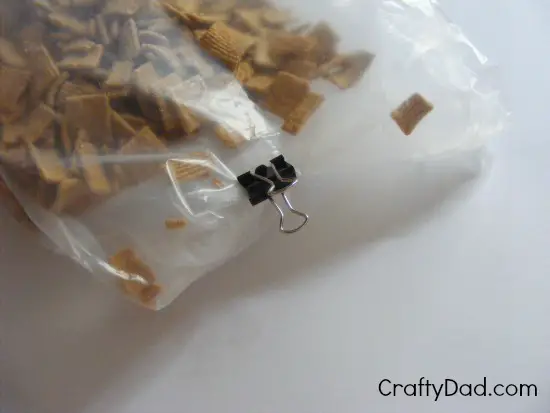 Add some index cards and you have a great travel-size note pad.  How simple.  How elegant.  Fits in your pocket, purse, backpack or bag.  Ready to help you out when you need to jot down a note or to make sure you get all your goodies at the grocery store.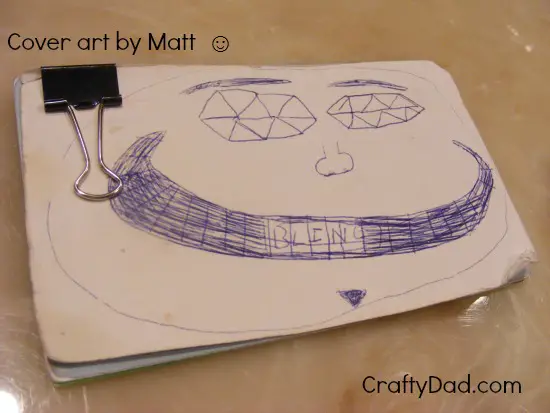 Need an extra hand to hold fabric together?  The binder clip is your trusted assistant.  Sometimes a straight pin is not the proper tool.  A binder clip may be your best bet.
Looking for some help holding a small object while its paint dries?  A binder clip to the rescue.
And you thought the binder clip had a single purpose.  Nope.  It's a handy little object.
See if you can find other uses.  I dare you.  🙂
PHOTOS:  Matt Hawkins