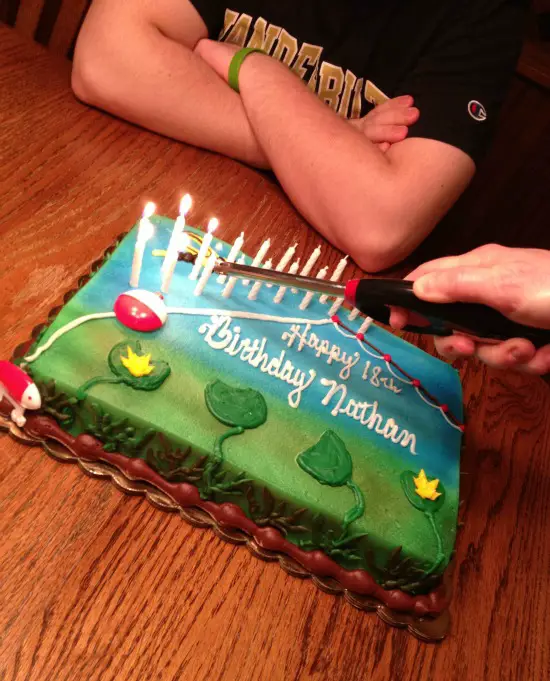 Nate celebrated his 18th birthday on May 1st.
So hard to believe that he's really 18.  I mean honestly.  Where did the time go?
Such a silly question, isn't it?
My wife is busy finishing up Nate's scrapbook so it's ready to be displayed at his high school graduation open house (in just a few weeks).  Oh the pictures!  Oh the memories.  Wow.
Our little boy has become a young man.  Smart. Well-mannered. Good-looking.
He has a great sense of humor too.
So now it's time for him to find a summer job so he can make as much money as he can for college.  College?
Another season of life is upon us.
Nate:  If you happen to read this, please know that Mom and Dad are so very proud of you.  And we love you very much!
Happy Birthday dude!