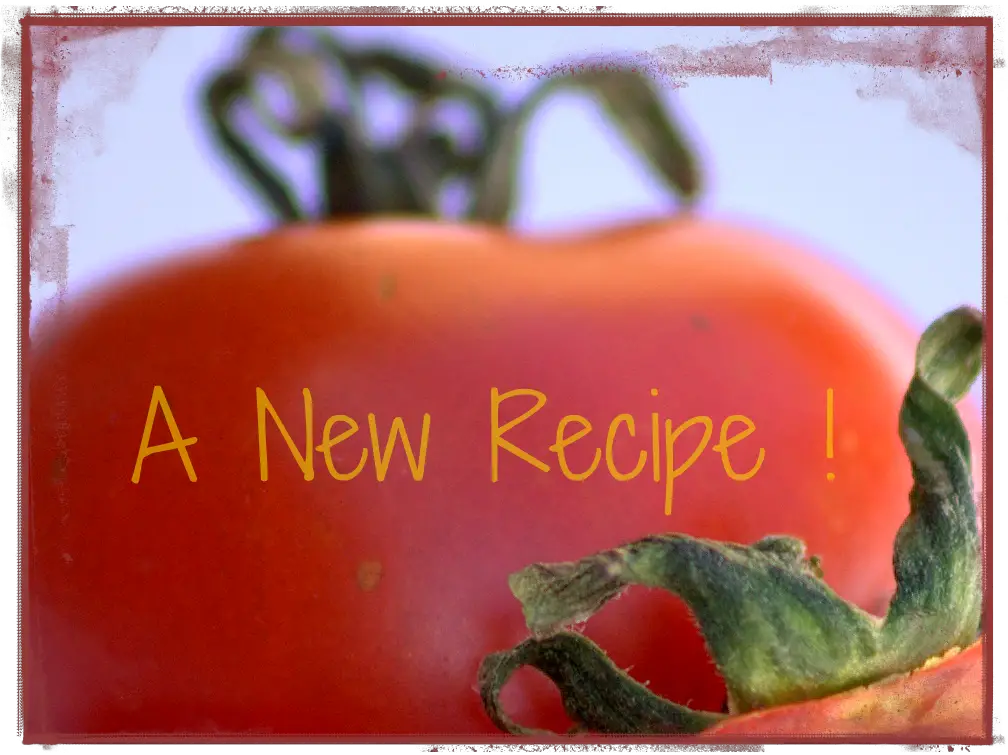 My family is always on the lookout for new (and easy) recipes to try.  We get tired of eating the same old things every week.
A recent web-surfing session landed on a on site that (for the life of me I can't remember).  Ever have that happen to you?  Ha!  I'm sure you have.
As soon as I figure out where I got this, I will give proper credit.  I promise.
But for now, add this to your arsenal of food planning tools.  It's easy, and really, really good.
We added sweet corn and a make-it-yourself salad as side dishes tonight.  The boys both said they liked it — a lot.  That is a HUGE compliment to the creator of this tasty dish. 🙂
Try it and let me know what you think!
Here are the details:
Easy Crockpot Chicken & Stuffing Casserole
Ingredients
4 thawed skinless, boneless chicken breasts
6 oz package of Stove Top Stuffing mix
1/2 cup sour cream
1 can Cream of Chicken soup
1/4 cup water
Directions
Place chicken breasts in slow cooker.
Pour the packet of stuffing mix over the chicken.
In a small bowl, mix the sour cream, soup and 1/4 cup water.
Pour soup mixture evenly over the stuffing.
Cook on LOW for 4 hours.
Fluff stuffing and shred chicken.
Enjoy!