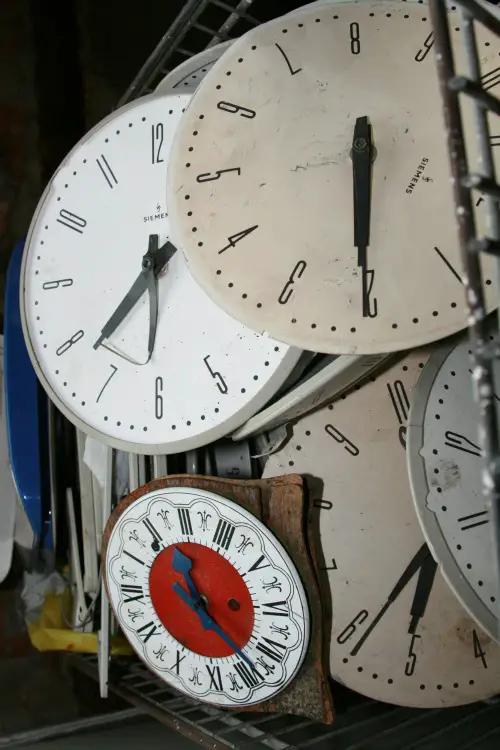 Consistency is key.
I've been everything BUT consistent when it comes to this blog.
Please stay tuned as I'm re-committing myself to this online sharing space for 2013.  I guess I have a case of blogging ADD.  I seem to start posts and blogs and a thousand other things and just never seem to finish them.  That's not a good thing.
Let's consider this a time for new beginnings.
As the header of my blog says, I'm a husband, father, and maker of things.  I don't seem to have the 'spare' time I used to have.  Making 'things' no longer includes crafty stuff.  I'm currently making to-do lists, breakfasts, lunches, and dinners.  I'm making changes that will, hopefully, give my wife a break around the house.  The boys and I need to step up and help out a LOT more than we ever have
I'll keep you posted on my progress.  Please visit often to keep tabs on me.  I'm counting on your support.
YOUR TURN:  What new things are you doing this year?  Leave a comment below.