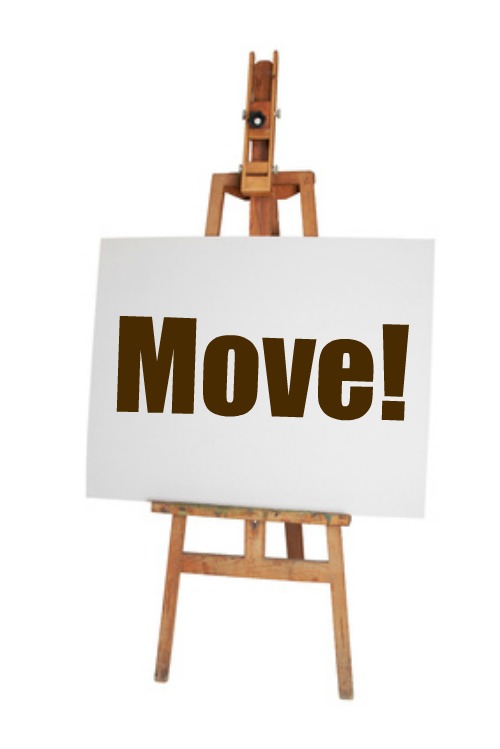 We can think about it, dream about, and plan it until the cows come home.  But…if we never take any action, then we've really made no progress, have we?
You might recall that rather than come up with some New Year's Resolutions this January, I took up  Chris Brogan's challenge and decided on three words that would describe my plans for 2012.
My Three Words
Plan. Focus. Follow-through.  Those are my words for this year.  Although it's only the 21st day of January, I feel pretty good about sticking to my words.
Planning is the easy part.  It doesn't take much effort to dream and plan of all the things I want to do.  I can envision wild success and write down all the ideas and goals I have.  But all the plans in the world are worthless if there's no action behind them.
Focusing is not always easy for me.  I've self-diagnosed myself with ADD.  I'm easily distracted and for certain I am a member of the Bright Shiny Objects Club.  How about you?  Are you a member of your local chapter?
Follow-through is where the rubber meets the road.  It's where things REALLY happen.  It's the action that makes the plans come true.
Here Are My Action Items:
Make five new items to list on Etsy each week.
List those five new items on Etsy each week.
Publish AT LEAST three new blog posts each week.
Work on an e-book so the first draft is complete by March 1st.
Write (and post) at least two book reviews each month.
Contribute at least three blog posts to Handmadeology each week.
What are your ACTION plans?  Post them in the comment section, won't you?