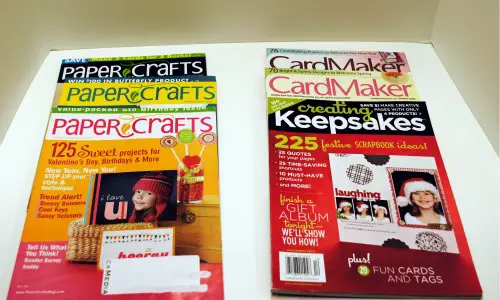 Hello to the Crafty Community!
It's out with the old.
My loss is your gain.
It's an online tag sale.
Here are just a few of the items that are being offered for sale.  There are many more items to be listed soon.  Fabric, trim, ribbon, buttons, thread, kiddie craft items, etc., etc.  I'm paring down this year.  So…if you're looking for something, this might be the motherlode.
Please:  CONTACT ME if you have any questions about any of the items.  I will be happy to help.
How does it work?
You simply visit my shop, select the items you want, add them to your cart and pay for them via PayPal.
Once your payment has been received, I will ship the items to you.  Please be sure to include an accurate shipping address.  If I have questions, I'll be in touch.
Here are some samples of the books that are for sale:
 [button link="http://craftydad.bigcartel.com"]Visit the Shop![/button]
More books.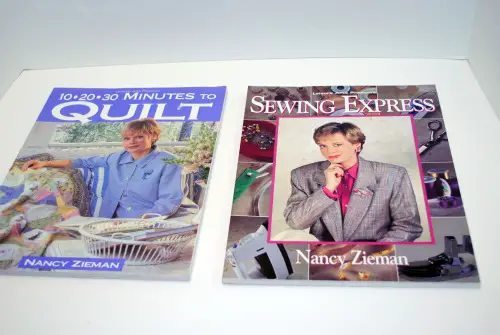 I'll post more later.  I took lots of pictures tonight so there are several other items that will appear soon.
Subscribe to the RSS feed of my blog to get updates on posts.  You'll be the first to learn of new items as they are listed.
[button link="http://craftydad.bigcartel.com"]Visit the Shop![/button]