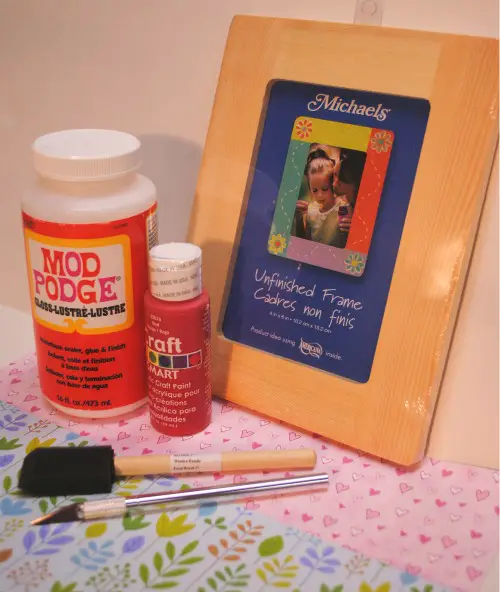 Project of the Week
As you my recall from this post, I'm trying hard to PLAN this year.  I realize that Christmas and New Year's was just a few days ago, but I'm planning ahead for Valentine's Day.
With the materials you see in the photo above, I'm going to keep it pretty simple.  But the end result will be a keepsake, nonetheless.
The hardest part of this whole project will be selecting a photo that is 'just right' for the occasion.
Check back during the upcoming week for the play-by-play action on this project.
Now, it's back to watching the football game with the boys.
Hope you had a great weekend!