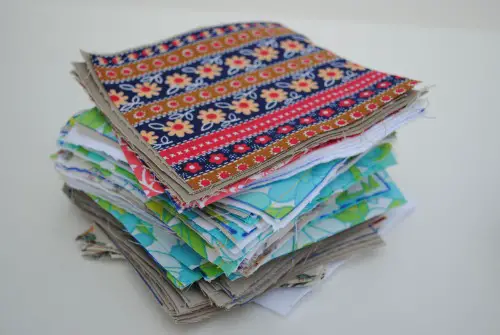 I'm working on putting together Fabric Coaster Kits for the shop.
With a ton of fabric around here, I have lots of options and will be happy to share it with you.
Each kit will contain the following:
4 pre-cut print fabric squares
4 pre-cut solid fabric squares
4 pre-cut flannel squares (to use as batting)
Step-by-step instructions (with photos)
Stay tuned for details!