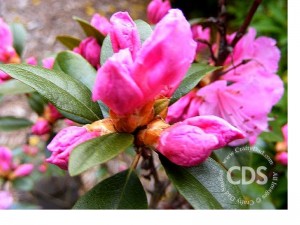 Thanks for the reminder, Katy Perry.  Color SHOULD burst.  Especially this time of the year.    Spring- and summer-themed items should be full of color.
Projects with a springtime theme can, of course, be a bit softer or even pastel.  Summer colors should 'pop' but not be overpowering (think red, white and blue).
My project plan board is full of ideas for the upcoming season.  Admittedly, I'm a bit behind.  But not for long!  I've scoured my containers of fabric and have several big-color items ready for production.  In addition to working with bright colors, I'm going to be making several items that have linen as their main component but will have bold, contrasting colors to mix things up a bit.
Be ready for tissue holders and tote bags in this motif.
What projects are on your 'drawing board'?  I'd love to know.  Leave a message and tell the world.